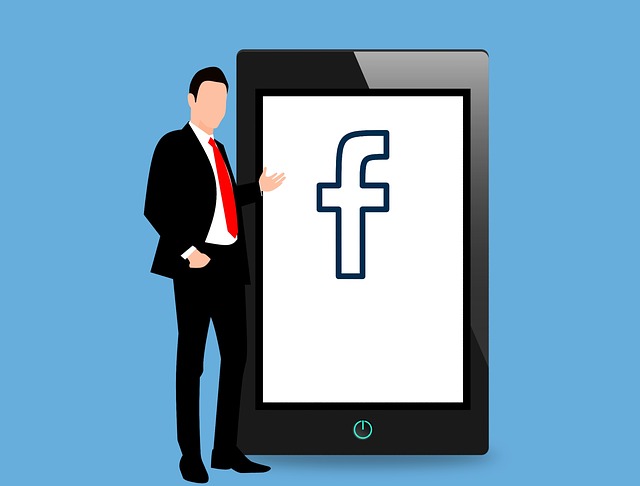 ---
A Hungarian startup has said it plans to launch an encrypted social media service following the Facebook and Cambridge Analytica data breach.
Encrypted file-sharing startup Tresorit, which is based in both Budapest and Switzerland, says the network would use end-to-end encryption so not even the owners would be able to see the data.
It has kicked off its idea with a crowdfunding page, and says the platform would be called Prevaat. They're hoping to raise $1 million.
"One fundamental problem with Facebook and other popular social networks is that they access users' content and connections in plaintext, readable format on their servers," Tresorit says on the page.
"This gives them ultimate control over user data and provides multiple ways to misuse it, either for them or for third-party developers. Their business model is built on privacy violation by design."
The idea comes following the news that the world's largest social media company leaked the data of around 50 million Facebook users to political consultancy Cambridge Analytica, which allegedly used the information to sway voters in the 2016 US presidential election.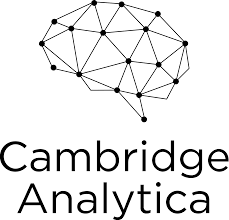 Facebook has since been under increasing scrutiny to improve its privacy functions.
Tresorit say Prevaat will guarantee only friends will see users' content, and the network would be unable to know what you like or are interested in on the web. They also say there wouldn't be a central news feed algorithm and no ads.
"Prevaat is a privacy-first social network project. It aims to enable users to share posts and follow what's happening to their friend network but would hide all this information from Prevaat servers and developers with using end-to-end encryption," they said.
"This would prevent any mishandling of user data.
"Zero-knowledge also means that the Prevaat network would never have access to your passwords, unlike the majority of current services."
Tresorit, founded in 2011, creates a secure, zero-knowledge file sync and sharing service for professionals, businesses and activists to take control of their data. It is currently used by over 100,000 people around the world.
You can also find out more about encryption here.