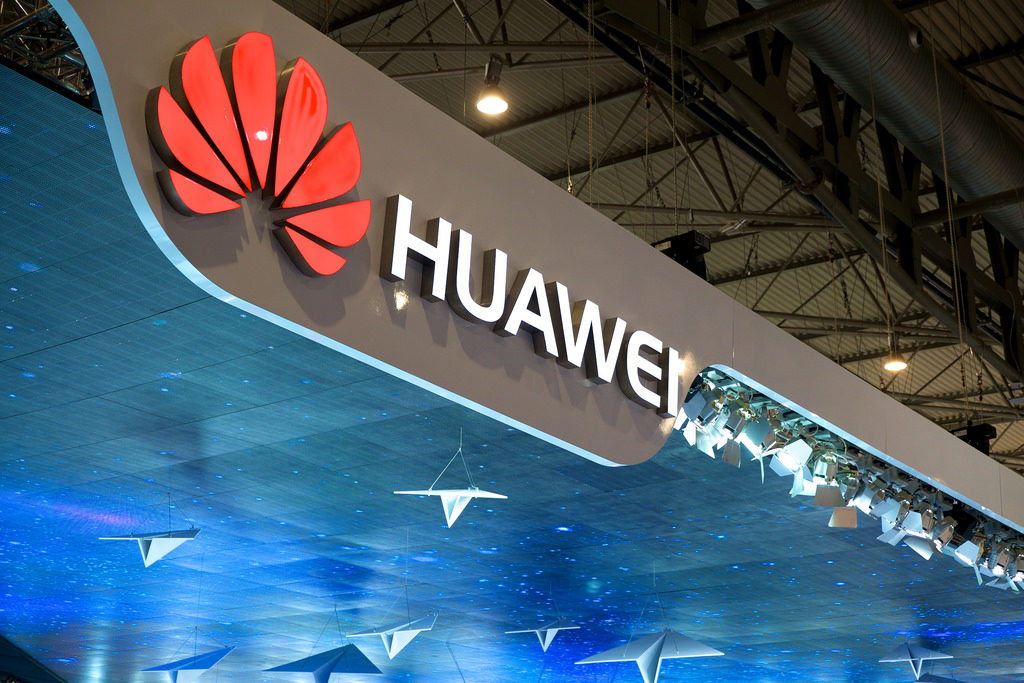 ---
Huawei, the Chinese tech giant, has recently made a series of strategic moves in introducing itself to the world — a bold plan which starts with Europe.
Huawei's ambition is no secret: to be a $100 billion company within two years. And in doing so they're moving with all the speed, might and intelligence we've come to expect of the Chinese. The target worth figure cannot be achieved with limited geographic scope; their travel plans are now becoming apparent, and theirs is an itinerary designed to leave no aspect of a foreign trip unrealised. In fact, permanent residency seems to be the central theme.
Europe offers an obvious first step, as a continent with plenty of disposable income, a good education system, an advanced digital ecosystem and — perhaps most importantly — a default open mindedness towards international collaboration. The number of fronts on which Huawei is taking it's first foreign adventure is both impressive and daunting; marketing, hardware, infrastructure, political, software and regulatory aspects all seem to have been carefully thought through, and the plans now seem to have begun their execution phase.
Huawei is making its big introduction to Europe in cordial fashion with a marketing team, focused on researching the European market in accordance with their meta-plan. "It's about coming up with answers to questions like, 'What does a site look like in 12 months from now when we have AI-enabled handsets that can do voice processing and recognition?'" European chief marketing officer, Andrew Garrihy, told Digiday. The number of PR campaigns the company has run is reportedly up by 300 percent in the last six months compared to the same period last year, softening the ground for expansion.
Added to which the Chinese behemoth has partnered with Telefónica Deutschland to deploy 5G-ready antennae to keep ahead of the infrastructure curve. But all of this is a precursor to the consumer products being introduced, namely the Mate10 — Huawei's handset — and its AppStore. The AppStore was announced at the Eco-Connect 2017 event which was — in more ways than one — the moment Huawei outed the seriousness of its global plans.
The announcement of the AppStore was the precipitate of a co-operational spirit which ran throughout the event; Huawei has partnered with Slovakian company Sygic and its GPS Navigation and Fuelio apps, signalling its appreciation of home-grown products. The introduction of a new marketplace will offer a further outlet for European app makers, though they will be held to high standards: their apps will require regular updates and at least a four star rating.
The AppStore partnership was the start of many; Huawei has developed over 2,000 partnerships and used the opportunity to call for an open ICT ecosystem where all companies play a role. The reason behind its ever-extended hand of cooperation was in rotating-CEO Guo Ping's keynote address which set the company's course for the next ten years: to be one of the top five global public cloud providers. Ping hit all the right notes, calling for more talent, better tech education, security and the elusive hunt for connectivity and quality. The speech was not just a European introduction; if Ping wants a top-five-cloud-providers slot it means knocking one of Microsoft, Amazon, Google, IBM or Salesforce off its perch.
The AI-based goals of Huawei's marketing team run throughout their products and are core to their most exalted objectives. To Ping, cloud computing is not just about storage and networking, it's about AI and the IoT forming an intelligent network. Development is already well underway; despite the vast majority of European tech companies not being ready for next year's GDPR introduction, Huawei has built compliance AI right into its hardware since user-controlled data is a shared goal of the new regulation and Huawei's Grand Projet.
The introduction of such ambition to the European market will certainly raise the bar. Though amidst it all, the force of a company with the momentum, resources and ballast of Huawei entering one of the world's biggest markets not because they've competed their way in, but simply because they've decided to, is a phenomenon worth attending to. If only in the spirit of self-preservation.