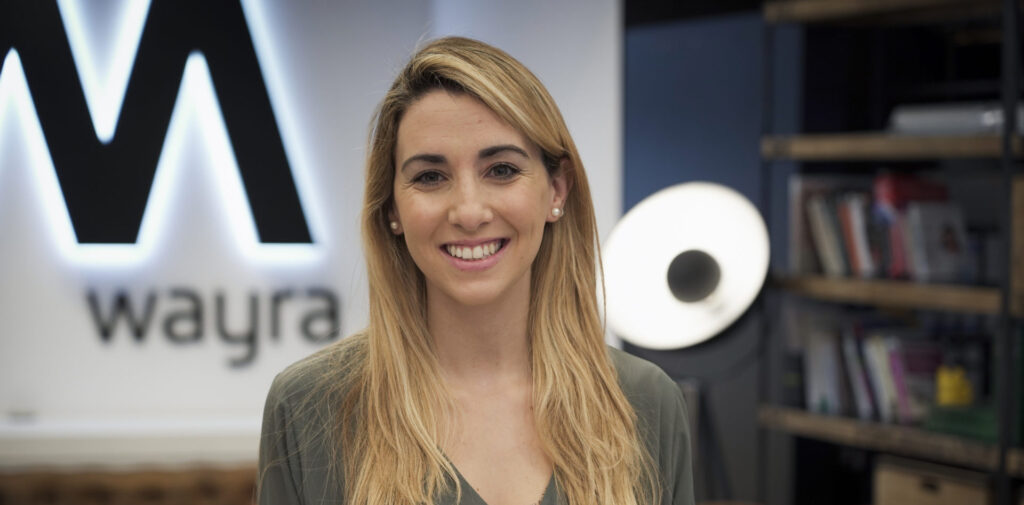 Featured
---
There seems to be a huge disconnect between how entrepreneurs and investors perceive the value add brought to the table in venture capital deals.
While 92% of venture investors feel they do provide added value beyond a cash injection, 61% of founders describe their value-add experience as "below average", with many saying that the VCs "tried, but failed" to deliver the promised package of support beyond capital.
These are the findings of a recent report from Forward Partners and Landscape VC entitled "more than money", which canvassed opinions of more than 500 entrepreneurs mainly in the early stages of growth across Europe.
Almost half said they thought their investors had "little knowledge of the sectors they are investing in", and 33% feel that value add is "over-promised and under-delivered".
In terms of what exactly provides value add, founders pointed to support with go-to-market strategies, access to an investor's network, mentoring, and emotional support as significant factors that could contribute to business success.
Another thought-provoking takeaway from the survey is that nearly 90% of female founders believe a VC's ability to add value outside capital would be a key consideration for them. That's 26% more than their male counterparts.
Founder due diligence, investor transparency
To get an expert view on this gaping mismatch, 150sec spoke to Luisa Rubio Arribas, head of Wayra X, which is a 100% digital innovation hub created by Spanish telecoms giant Telefónica.
Wayra X funds startups working on mass-market solutions to a range of modern challenges related to 5G, e-health, e-learning, home automation, entertainment, mobility, and the future of work.
It offers entrepreneurs relatively small tickets up to €250,000 but "a huge amount of added value" via the Telefónica network that operates in 13 countries and serves about 350 million clients.   
Luisa argues that the onus is on both entrepreneurs and investors to improve the grim status quo and ensure a successful partnership.
As far as founders are concerned, the head of Wayra X says they should do proper due diligence on the VC that has offered them an investment before accepting a check.
"This is really important because founders will be spending a lot of time with the investor they bring on board. The way I see it is like a long-time relationship because it takes at least five years for a business to reach maturity."
So entrepreneurs need to make sure the investor's vision is aligned with the strategy they are planning to follow and that both sides are on the same page, Luisa said.
In her opinion, one of the best ways for founders to figure this out is to ask the investor to introduce them to a couple of their portfolio companies so that they can learn about their experience.
"Life is not going to be easy for startups. So it's good to know how the investor has previously dealt with situations where things got complicated."
The head of Wayra X acknowledges that not all startups have the privilege of cherry-picking when it comes to choosing an ideal investment partner. However, she recommends that entrepreneurs give it careful thought.
"Sometimes it's better to let the investor go and perhaps go on a little more difficult journey because it would be worth trying to find a better investor or bootstrapping the business."
Luisa also believes that investors have a responsibility to be completely transparent about the support and real value they can offer and avoid over-promising, which she says is happening very frequently in the VC world these days.
Startups' main demands
Asked about the main non-financial demands of founders that she has worked with, the head of Wayra X said it depends a lot on the stage of the company.
"Early-stage startups usually need expertise from industry experts and mentors as it could help them grow faster. Also, they need help to devise their marketing strategy and accelerate their go-to-market speed. For example, we have startups in our portfolio who have a super strong technical background but have no idea at all about marketing and growth campaigns. And if you don't know anything about marketing, how will you be able to hire a real expert in that field?"
At later stages, according to Luisa, founders no longer need support to set up the pillars of the company and mainly look for advice from seasoned industry experts who have gone through a similar experience or have a deep understanding of the sector in question.
Wayra X experience
On how Wayra X is adding value to founders beyond capital, Luisa said their experts and mentors hold regular meetings with startups teams to identify their needs and goals and help them address their challenges in different areas such as sales, marketing, communications, and finance.
"We also help them throughout the go-to-market process and pave the way for them to start operating in the countries where Telefonica operates," she said, adding that they see themselves as "strategic partners" rather than "financial investors".
"It doesn't make sense neither for us nor the entrepreneur if the only value we can offer is the money. That's why we are completely honest with startups and do not invest in companies where we don't see a clear match between what the startup wants and needs and what we can offer, even if we love the product or the team."
Luisa said they give founders personal support as well whenever they ask for it because "we know well that being an entrepreneur is quite an experience".
Those interested in knowing more about Wayra X can visit their website here. They will also be attending Web Summit, which will be held in Lisbon from November 1 to November 4.
Disclaimer: This article mentions a client of an Espacio portfolio company.