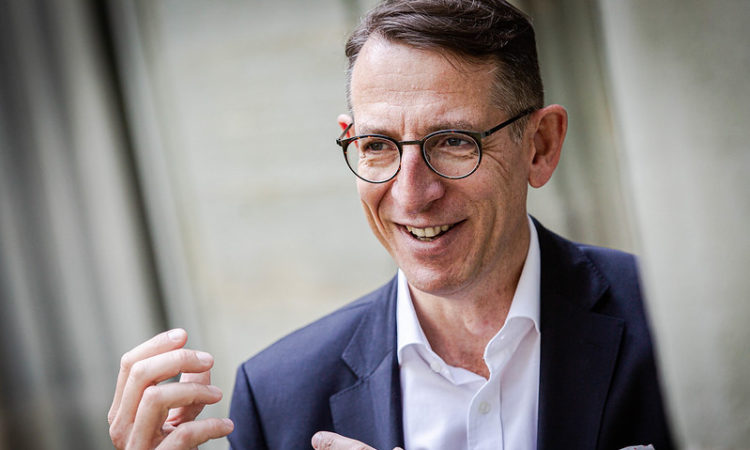 Events
---
The noise of the past ten years has left many Europeans with tinnitus. Brexit, The Syrian Refugee Crisis. Putin's unprovoked attacks on Crimea, Georgia, and Ukraine. The rise of right-wing populism fueled by unfettered social media advances into our daily lives. Heatwaves. The pandemic. Inflation. The question of NATO itself.
To call the complexity of European socio-political reality a crossroads would be akin to calling the complexity of an echo in a sealed marble chamber a conversation; this especially in light of the way our media outlets have become so increasingly polarized through their subsumption of online commentary.
For those interested in mainlining the news at its source, Horasis Chairman Frank-Jürgen's global community of world and business leaders just might be the shot-in-the-arm you seek.
Depoliticize, Discuss, Listen, Learn
Toward a New Era of Peace and Sustainability will be the overarching theme uniting more than 1000 select world leaders in this month's global session of Horasis International, held on 19 May. This year, several heads of government and key ministers will join together in discussion around some of the most pertinent topics threatening European life today: ramifications of Vladimir Putin's continued recklessness, the trailing-off of the COVID pandemic, inflation, the supply chain crisis, climate change, and more.
Central to this year's talks will be multiple panels discussing the continuing task of how the West can disentangle itself from Russian energy dependence, as well as the long-term ramifications of the "sanctions curtain" brought down on the world's largest country earlier this year. Thematically, leaders involved in these talks will be airing their views on how Europe can rapidly bring into fruition a sustainable future that negates the past two centuries of fossil-fuel dependency while championing new views on ways we can bring about the green, cool, world we want our children to inhabit.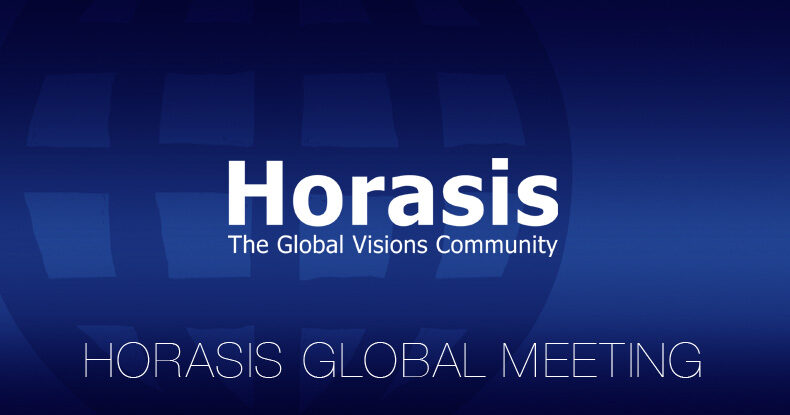 A bevy of thought-leaders
In the 19 May session, Horasis' Global Conference will draw upon the insight from speakers whose financial expertise is unparalleled, and whose lessons shared will seek to impart a more adventurous, innovative, and entrepreneurial way of bringing about a better future. They include:
David de Rothschild, Founder, Voice for Nature, United Kingdom
Vera Esperança dos Santos Daves de Sousa, Minister of Finance, Angola
Carmelo Abela, Minister within the Office of the Prime Minister, Malta
Rania A. Al-Mashat, Minister of International Cooperation, Egypt
And more
The Horasis Global Community believes that by embracing new technologies geared to spur social change, leaders today can begin to solve global climatic issues, redefine the future of work through compassionate leadership, and address geopolitical conflict swiftly in order to pull things back under control.
To register for this year's Horasis Global Meeting click here.