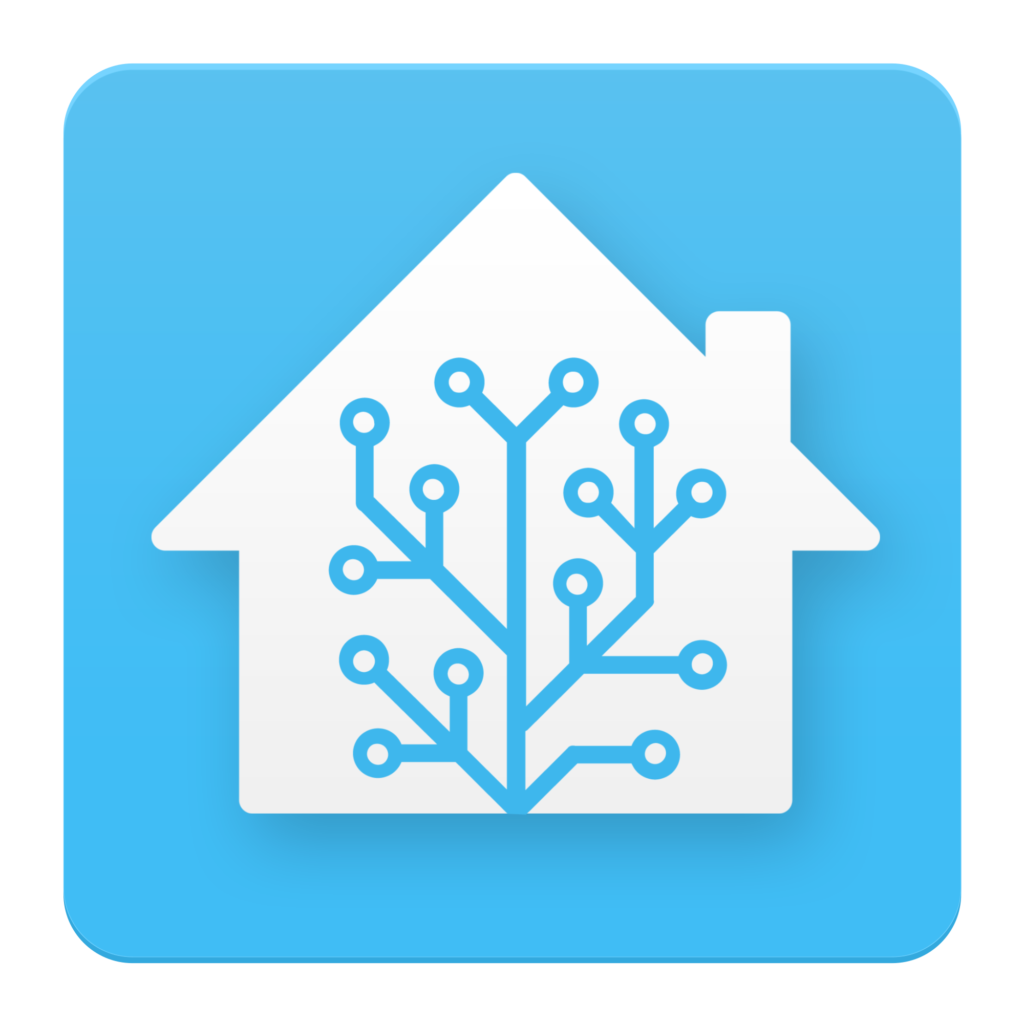 ---
Google have bought a 41% stake of Vienna-based IT company StreamUnlimited, in their first Austrian venture.
Stream SDK, a digital loudspeaker, claims to have the latest audio-tech including a voice-activated assistant like Amazon's Alexa. As the smart speaker market grows into a market contested by the biggest names, Google have expanded their bet into Europe.
Google's deal with StreamUnlimited was supposed to stay under the radar. The multinational didn't make any official statement about it, neither did the Austrians. "We've agreed with Google that we won't disclose any information", says StreamUnlimited CEO Frits Wittgrefe.  
Google Ventures (GV), Google's venture capital arm, has backed about 350 companies with investments ranging from $100,000 to $300 million dollars and always claims it is driven by financial returns rather than supporting Google's other business units. The Austrians were fast to declare they will continue to offer the integration of Alexa, Google's competitor to hardware manufacturers as well. 
But the huge injection of Google's fresh capital in StreamUnlimited is ready to be invested in further expansion. "Google has been a good and close partner for already a long time", says CEO Wittgrefe. "They want us to continue to roll the technology out at full speed". As a result, in the nearby future, StreamUnlimited will expand their headquarters in Vienna and open offices in California and China.
Smart speakers are the latest always-listening devices that play music, answer questions and control your smart home as you wish. Currently, Google, Amazon and Apple are competing in this market. Amazon's Echo, with Alexa assistant, launched in 2015 and first kid in town, got the best start. But in the meantime Google is catching up with their 2016 launched Home devices, integrated with Google Assistant.  Apple, the other usual suspect, announced in June 2017 they'd soon join the party. Though recently they had to recall that statement, their fancy Homepod, a more expensive version that would "free the smart speaker from audio mediocrity" will now be shipped in 2018. 
This delay will cause Apple to miss out holiday sales, meanwhile dozens of Alexa's and Google Assistants disguised as smart speakers will be popping out of wrapped presents. However, according to Business Insider, Apple isn't to be counted out just yet as many of their famously loyal fans will be undoubtedly waiting for the release of Apple Homepod. In the meantime Amazon and Google are sharpening swords for the upcoming December. From Black Friday on, both Amazon and Google are heavily discounting their speakers. So far Amazon's still comfortably leading, expecting to end 2017 holding 68% of the market. 
Although Echo had a two year start, so Home doesn't control as many smart home devices, thanks to Google's dominance in online search Home is better at answering questions correctly. In addition Google is further ahead in its translation tool, which is where their investment in StreamUnlimited may come in handy.