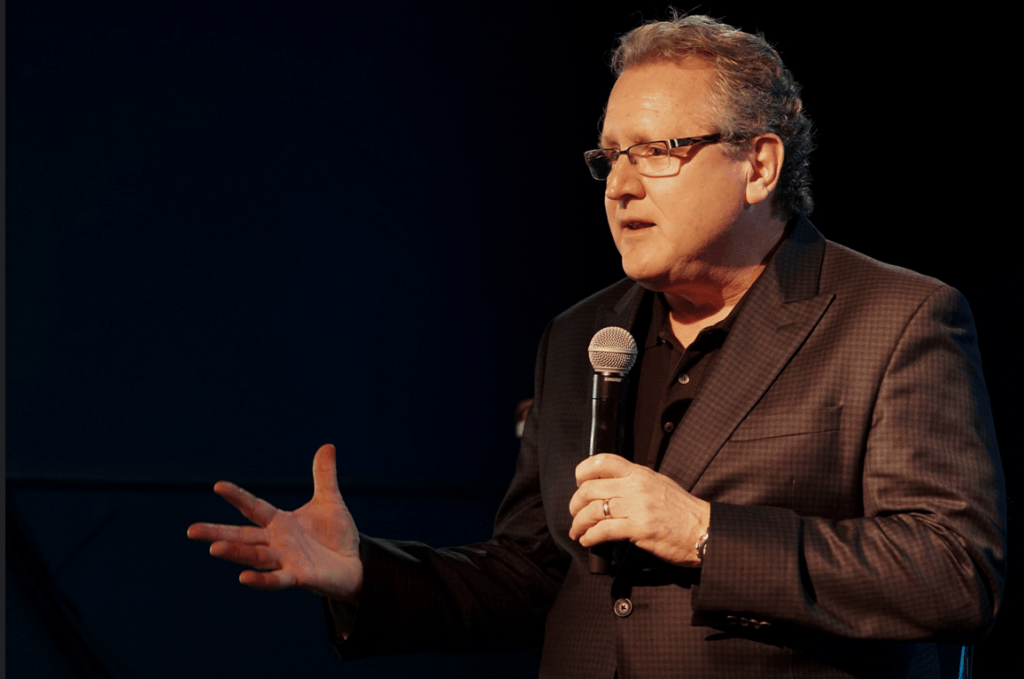 ---
A top business consultant has been announced as one of the keynote speakers at this year's Spark.me, one of the biggest marketing and Internet conferences in Southeast Europe.
Mark W. Schaefer will talk at the event this May in Budva, Motenegro.
A globally-recognized speaker, Mr Schaefer has worked in global sales, PR, and marketing positions for 30 years and now provides consulting services, specializing in marketing strategy and social media workshops.
His clients include both startups and global brands such as Adidas, Cisco, Johnson & Johnson, Dell, Pfizer, and the UK government, and he teaches graduate marketing classes at Rutgers University and has lectured at Oxford University and Princeton.
Mr Schaefer has also written six best-selling books including The Tao of Twitter and The Content Code – listed as one of the 'Top 5 marketing books of the year' by Inc. magazine.
His books are used as textbooks at more than 50 universities across the world, and have been translated into 12 languages.
On top of this, Mr Schaefer is the co-host of The Marketing Companion, one of the Top 10 marketing podcasts on iTunes and is the seventh-most mentioned person by CMO's on Twitter, – not to mention among the Top 10 most re-tweeted marketing authorities in the world.
He has been a keynote speaker at prestigious events all over the world including SXSW, Marketing Summit Tokyo, and the Institute for International and European Affairs.
Spark.me has been organized annually since 2013 by Domain.ME, a private company in charge of operating Montenegro's national Internet domain – .ME. Spark.me brings stories from the front lines of disruptive technological solutions, innovative business models, engaging branding strategies, and world-changing initiatives, and brings together business, technology and innovation leaders, marketers, startups, and geeks.
This year's event will include an additional day of hands-on marketing and startup workshops.
Spark.me will take place at Hotel Mediteran, in the Mediterranean seaside resort of Budva, Montenegro, from May 26 to 27.
Tickets can be found here.
150sec readers get a 20% discount with the promo code: 150sec120 – valid until February 18.