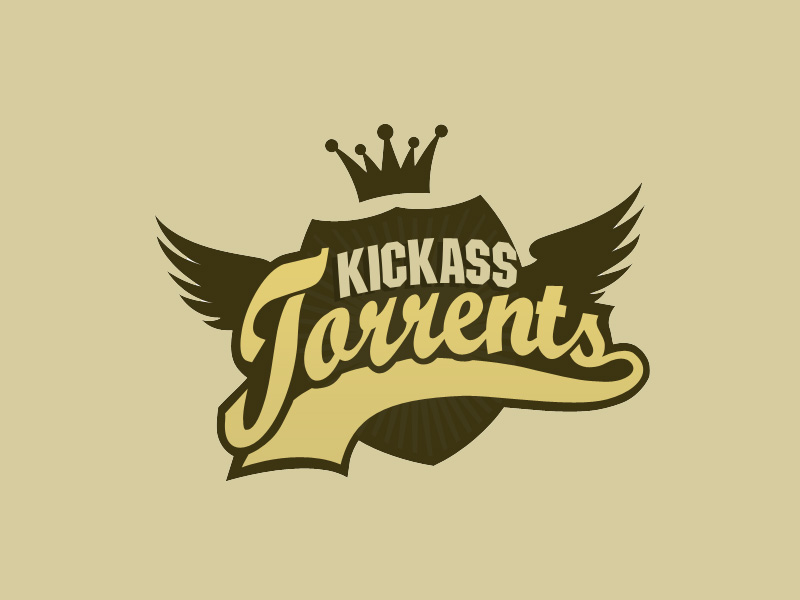 ---
The alleged founder of the largest bit-torrent distribution platform KickAss Torrents, also known among the masses as KAT, has been arrested in Poland and faces the extradition to the US. Artem Vaulin, 30 years old Ukrainian from of Kharkiv, is charged by criminal complaint filed in U.S. District Court in Chicago with one count of conspiracy to commit criminal copyright infringement, one count of conspiracy to commit money laundering and two counts of criminal copyright infringement.
According to the document, Vaulin allegedly owns and operates Kickass Torrents, a commercial platform that has enabled users to illegally reproduce and distribute hundreds of millions of copyrighted motion pictures, video games, television programs, musical recordings and other electronic media since 2008. The copyrighted material is collectively valued at well over $1 billion, according to the complaint. KAT is allegedly getting 50 billion visits per month and is making an estimated of $16 million in ad revenue.
The criminal complaint also reveals how did the process of an investigation look like. Vaulin committed a series of screw-ups which basically got him caught by the IP address. The first mistake was operating the Facebook page of Kickass Torrent himself. It didn't take long for the US police to get the info on the IP address used for Facebook log-ins. Then the investigators turned to the Apple email address associated with it, and were quietly waiting for it to show up its location. And it did – Vaulin allegedly made a purchase on iTunes, and the IP address on Facebook and Apple matched.
"In an effort to evade law enforcement, Vaulin allegedly relied on servers located in countries around the world and moved his domains due to repeated seizures and civil lawsuits. His arrest in Poland, however, demonstrates again that cybercriminals can run, but they cannot hide from justice," Assistant Attorney General Leslie R. Caldwell in an official statement.
There's a discussion going on regarding the future of KAT, which has found itself it a quite not defined situation now.