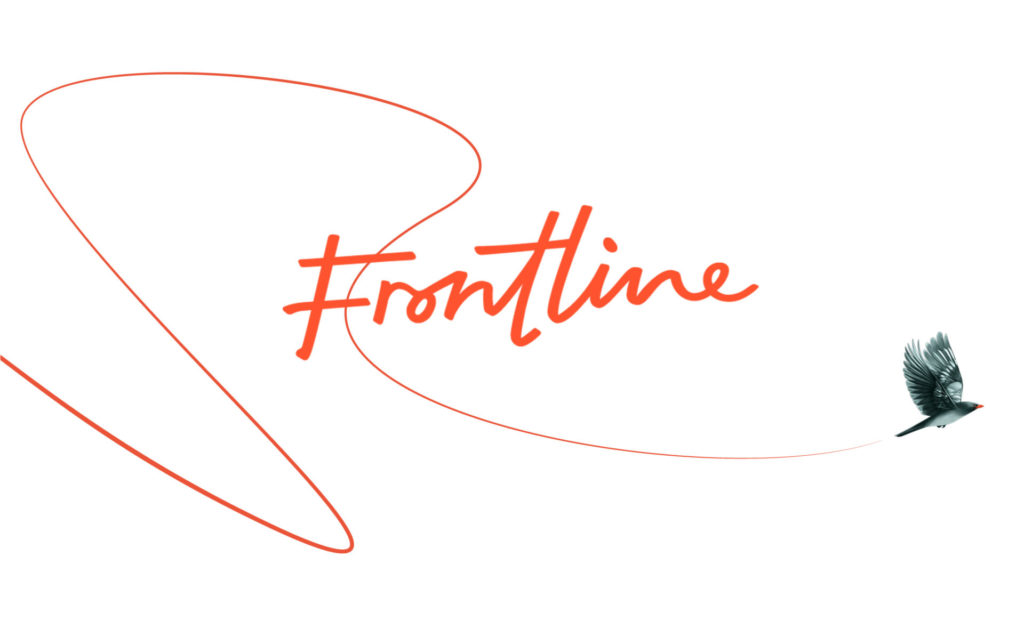 Featured
---
The coronavirus pandemic has heightened worries about the activities and intentions of foreign investors in some countries, prompting a number of nations to tighten their screening mechanisms in sectors from healthcare to technology to finance.
In Europe, the European Union issued guidance to member states last year, asking them to work toward preventing capital flows from non-EU countries that could undermine "Europe's security or public order."
While some concerns are justified, a group of industry experts believe they should not be allowed to undermine Europe's general openness to foreign investment and send wrong signals about protectionism.
Helena Cavell, an investment associate at Frontline Ventures, is one of the advocates of foreign investment who argue that it helps further enrich the already fertile soil in which European startups are taking root and blossoming.
"I think the arrival of international investors in your country is pretty much inevitable and can only be a good thing for local investors," Cavell, who looks at seed and pre-seed investments across Europe, told 150sec in an interview.
Founded in 2012, Frontline describes itself as "the venture firm for globally ambitious B2B companies on both sides of the Atlantic". It backs B2B software-as-a-service known as SaaS providers that are at an early stage with sights on the U.S. or at a later stage looking to the potential of Europe.
The company recently raised its third seed fund of €70 million, which will be aimed at European B2B startups. Frontline's total funds under management now stand at €250 million, deployed out of its offices in London, Dublin, and San Francisco.
The investors include the European Investment Fund, Ireland Strategic Investment Fund, and Allied Irish Banks, along with 10 tech angels from Europe and the U.S.
Emulating success
Cavell says international investors show their local counterparts what success looks like and they can emulate it.
"We always ask ourselves how we can really improve our process and invest more intelligently. And what do we do? We look at the U.S. to do that."
Asked what makes Frontline stand out in the market, she said being a specialized fund is a standout itself and the U.S. angle is the real differentiator as it helps founders migrate to one of the biggest markets in the world.
"Another thing that I'd say is pretty unique about Frontline is its culture. We're genuinely friends with our founders. We go surfing with them, WhatsApp them, and basically try to be as humane as possible in the entire process, as opposed to investing and then not really helping someone," said Cavell, who specializes in astronomy, quantum physics, finance, and entrepreneurship.
According to her, Frontline's positive culture, which encourages people to work hard but not take themselves too seriously has also helped it manage to win specific deals against investors that have way more reputation and experience in the market. 
"We are genuinely interested in the product of the founder and can genuinely contribute to their efforts, and founders really like that," she added.
Investor mindset
On the difference between European investors and those from the U.S. and China, the investment associate at Frontline Ventures said American and Chinese investors have more money in their pockets to invest that comes from limited partnerships or LPs, which makes them less price-sensitive.
"Also, these two countries are the biggest software companies in the world and have seen the fruits of their labor over the years, and this has made them less risk-averse. They just have a different mindset. Speed is another important factor. So, for example, U.S. companies can issue timesheets in a few days if they want to."
When asked about the latest pandemic-induced trends in the B2B sector, Cavell said healthcare, e-commerce, banking, remote work, and HR are sectors that will all fare well in a post-COVID world.
Dispelling myths
In a recent report, Frontline and Speedinvest, a European venture capital fund for early-stage tech startups, analyzed the state of tech and venture capital in Germany, Austria, and Switzerland—collectively known as the DACH region.
It showed that despite the coronavirus investors are actively seeking to increase exposure to DACH tech and software startups, from pre-seed to exits, as VC investment in startups grew to €2.1b in Q2 2020.
The analysis revealed that DACH VCs secured €2b from LPs so far last year, a 25% increase from 2019 indicating that appetite has increased. The year 2020 also saw four debut funds with first-time managers in the DACH region raise €900 million.
"The report points to a healthy growing venture scene in 2020 from LPs to VC to exits. It's an industry that's producing really good returns, and it makes sense to be part of it either as an investor or an entrepreneur," said Cavell, who acts as DACH Lead at Frontline.
The trends going on in DAH are "pretty much in line with what we've seen in the European market", she added, noting that the growing appetite for investment in these German-speaking markets is mainly driven by the abundance of tech talent.
"The report dispels many of the myths about the impact of COVID-19 on the tech ecosystem in the DACH region and Europe as a whole," said Cavell, who believes "the timing has never been better to start a company in Europe."