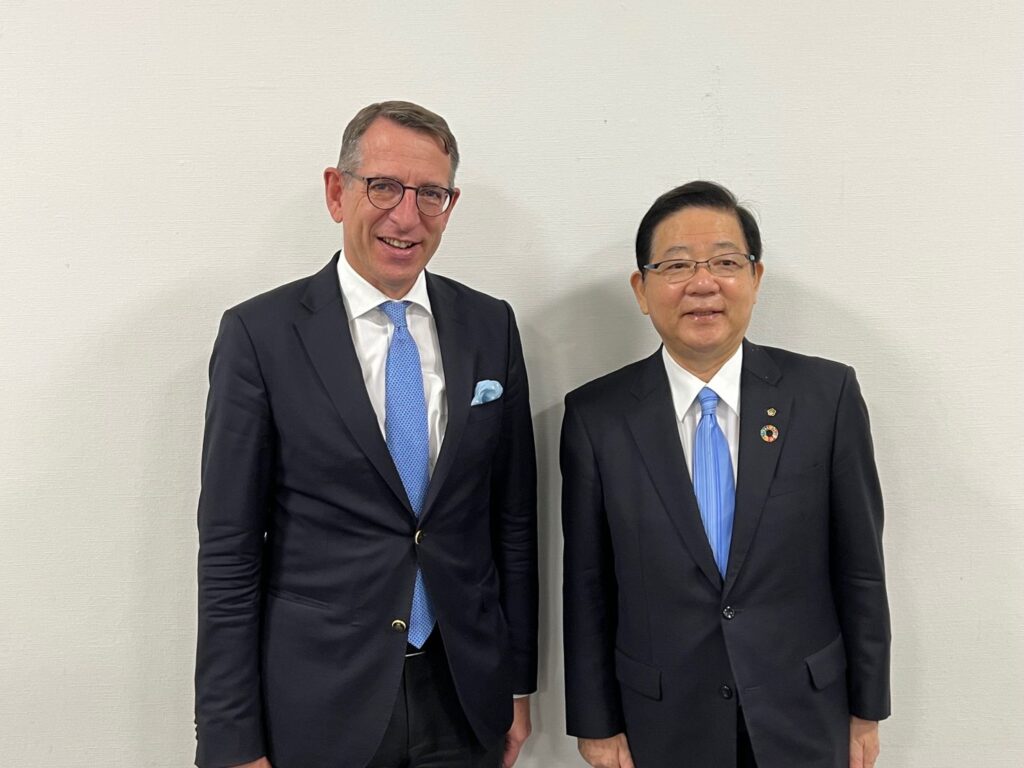 Events
---
European companies with an eye on what's to come should pay attention to what's happening in Japan right now.
One way to get the latest insight into what's happening behind the scenes in Asia is to attend the annual Horasis Asia Meeting, held between November 20th and and 21st this year in Kitakyushu, Japan. The meeting is a joint effort by the City of Kitakyushu, Horasis and the Kitakyushu Asian Center for Low Carbon Society.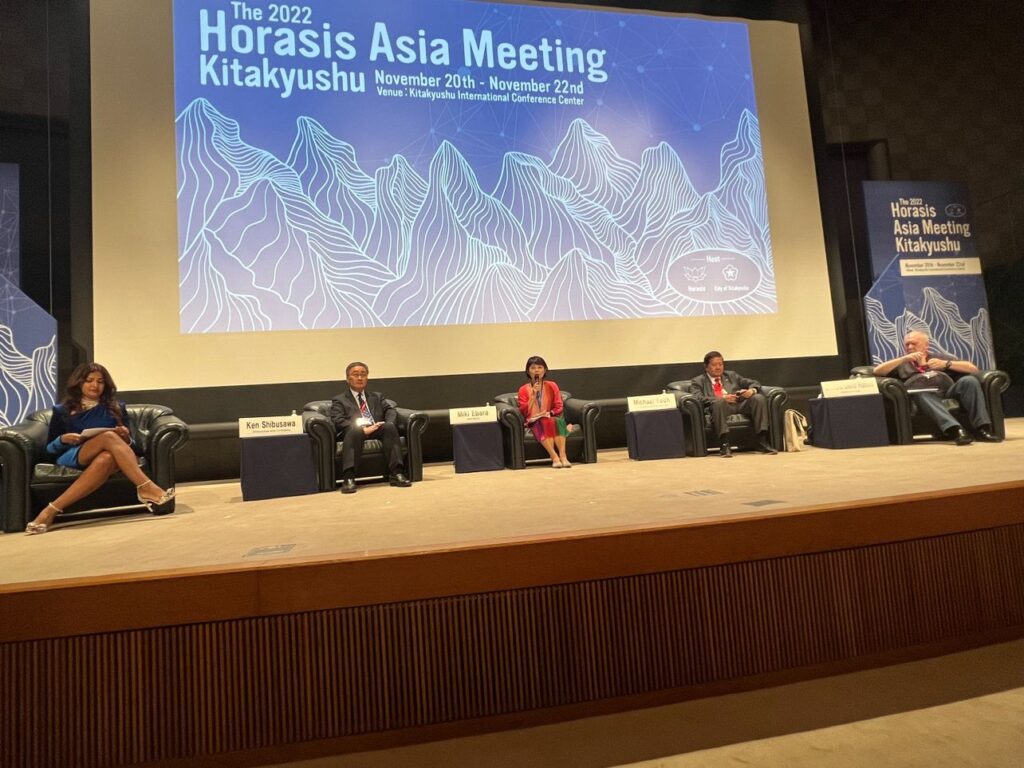 As the organization's second in-person meeting since the beginning of the pandemic, this year's annual meeting will have 300 of the most senior members of the Horasis community – including delegates from Asia and abroad – to discuss sustainable growth strategies and tackle the most significant challenges facing both emerging economies.
Founded in 2009 by Dr. Frank Jurgen-Richter, Horasis Asia Meeting has become the foremost annual meeting of Asian business leaders and their global counterparts. This year's meeting will provide a platform for leaders from emerging markets and their global counterparts to discuss lingering challenges from the pandemic in the new era of volatility, with an eye on Asia's future and Japan's growing role as a hub for expansion.
Topics for this week's sessions will center around what lies ahead for sustainability, digital currencies, economics, public policy, and more.
Featured photo of Horasis Chairman Dr. Frank Jurgen-Richter with the Mayor of Kitakyushu, Kenji Kitahashi, at Horasis Asia Meeting