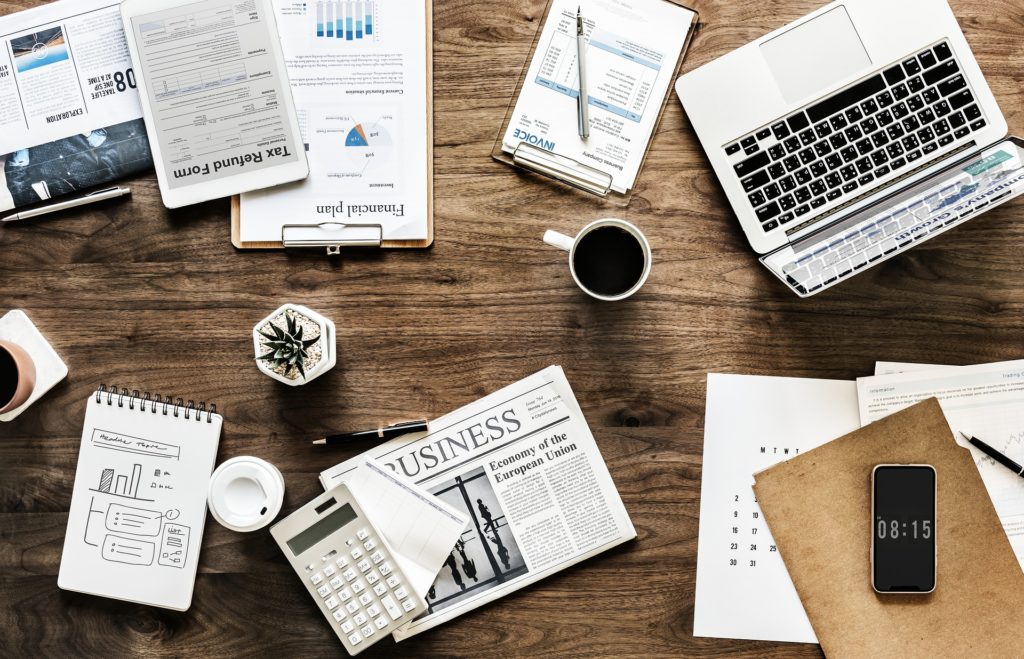 Featured
---
The European Tech Alliance (EUTA) published a report – titled 'Europe's Tech Vision Five Years From Now' – last month. It sets out a range of measures that it feels are necessary in order to scale the next generation of European tech champions.
Key amongst them is the need for the EU to increase its level of funding of Europe's developing digital market.
Doubling down on investment
Whilst EUTA acknowledge a thriving European tech sector with an ability to compete globally, the report calls for "a doubling down on investing in Europe's digital future".
The global tech sector would be the third largest economy on the planet if it was an independent nation. European tech sector investment reached $23 billion in 2018. The US is the runaway leader with $149 billion having been raised between 2015 and 2018.
China is next in the tech sector investment pecking order with the UK, by far and away the leader within Europe. With Britain about to (potentially) take itself out of the EU, it will leave the statistics on tech sector investment within the European community weaker still.
Speaking at a reception held at the European Parliament on the same day as the report was published, EUTA's Chair, Magdalena Piech acknowledged the fact that Europe has led consistently when it comes to regulation. However, she stated that "looking ahead the challenge for European policy makers [is to] translate this into tangible economic growth".
Unwieldy GDPR
A second point of criticism centers on the recently introduced EU General Data Protection Regulation (GDPR).
Generally speaking, Europe has been lauded for taking a lead globally in regulating the control and storage of personal data. However, it has proven to be complex for companies in complying with the regulation.
An estimated 40,000 tech jobs at European tech startups have been lost as a direct consequence of the regulation and its associated complexities and cost overhead.
The tech industry group has called for a more balanced EU data policy rather than heavy-handed regulation that leaves European businesses at a competitive disadvantage. In a similar spirit, it guards against the potential over-regulation of AI, which could unnecessarily restrict innovation.
EUTA is supportive of the E-Commerce Directive which facilitates cross-border online services in the EU. However, the report comes out against any review of the legislation that would bring about legal uncertainty for tech companies.
The report reinforces the need for the creation of an environment that facilitates healthy competition on the basis that anti-competitive practice hinders innovation.
On that same theme, it makes reference to a need for the EU to work with the OECD to level the playing field internationally with regard to corporate tax as it applies to the digital economy.