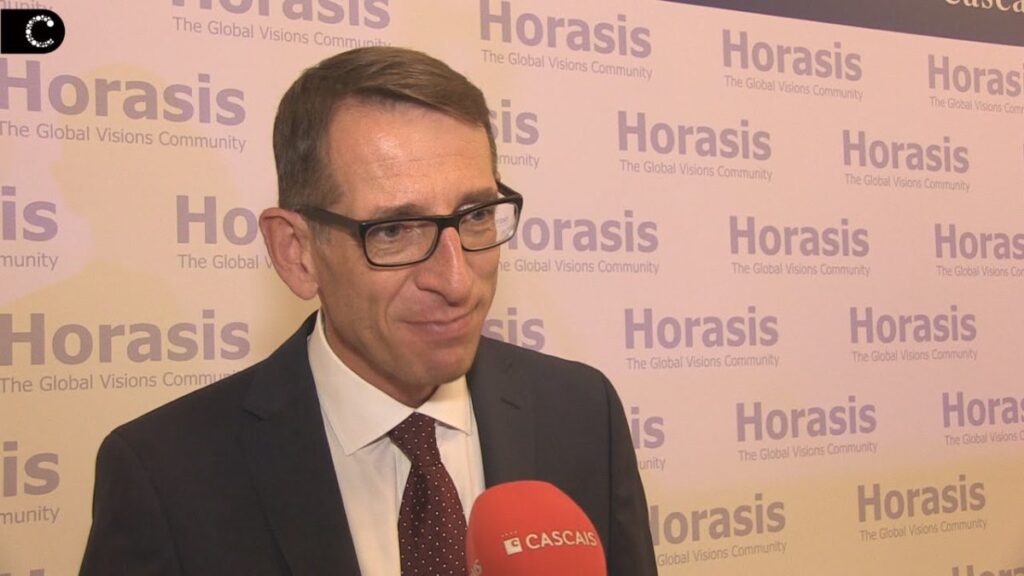 Events
---
This October 22-23 European and global leaders will discuss innovation at Swiss-based think-tank Horasis' Global Meeting in Gaziantep, Türkiye.
The city in southern Türkiye that's steeped in rich history will be host to over 300 leaders from across the globe, ranging in backgrounds from business, politics, academia and more.
Horasis, founded in 2005, is an independent think-tank with headquarters in Zurich, Switzerland. Its annual Global Meeting has become one of the world's foremost discussion forums.
In 2023 its Global Meeting, held in partnership with the city of Gaziantep, will focus on innovation, sustainability and reconstruction.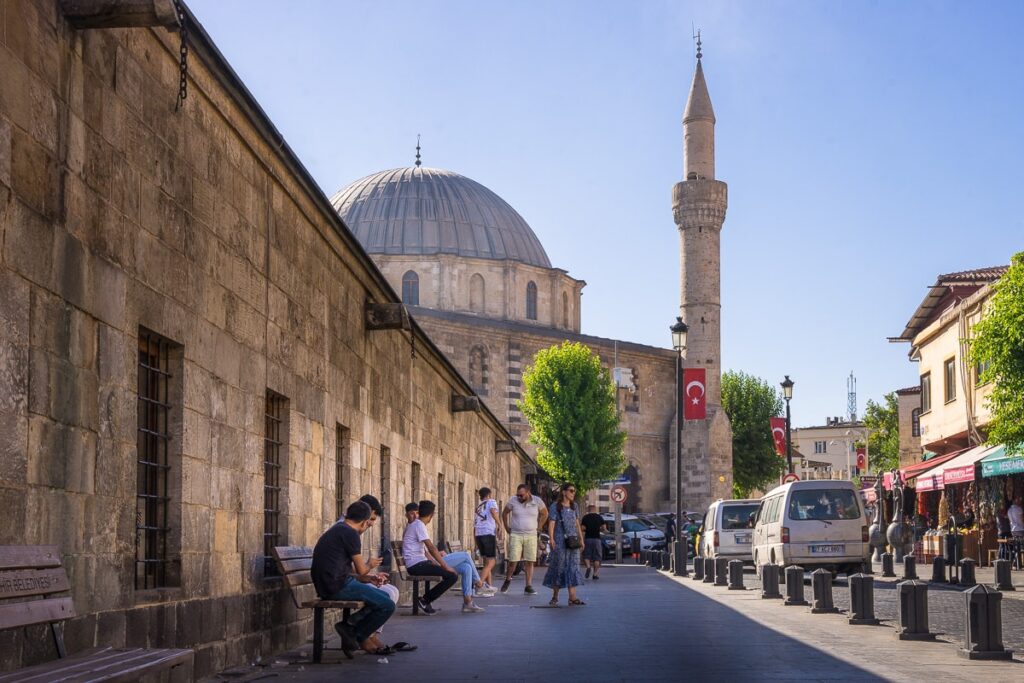 The world is currently in a critical period, as the impacts of economic imbalances, geopolitical forces and climate change place unprecedented pressure across the globe.
In particular, Gaziantep and the southern region of Türkiye were hit by a massive earthquake earlier this year, and participants have been invited to propose solutions to reconstruct the city.
Said Dr. Richter in a statement, "Our world faces unparalleled stress today. Now is the time for leaders to come together, with the historical city of Gaziantep being a center for this global dialogue."
"Only by working together will we be able to inspire our future, and address unprecedented environmental and economic challenges."
Featured photo of Horasis Chairman Dr. Frank-Jürgen Richter