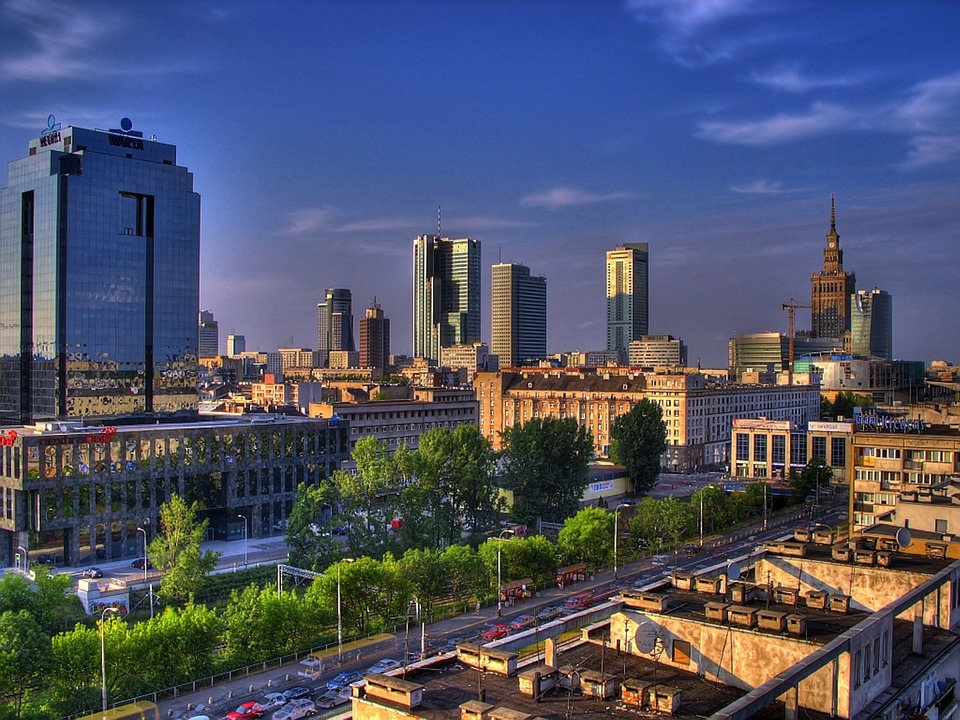 ---
A financial technologies company/startup has been able to secure Europe wide banking recently, giving it a big leg up in its next few steps towards developing further. This step has been hailed by the company as one of the best things that could have come from the fears of hard Brexit that have been looming over their heads over the past few months.
The UK based firm, Revolut, is an online banking solutions company that has been looking to expand its operations to Europe for some time now. With the acquisition of the Europe wide banking license, thanks to the bank of Lithuania, they will be able to expand soon. They are looking to move some of their current offices to Poland, as well as some other European countries, reports CNBC.
The move to Poland is something that the company has been planning for a while. This Eastern European country seems to be an attractive destination for many FinTech startups. Revolut is a leader in the United Kingdom in terms of their online banking services. They have more than three million clients and seem to be opening more and more accounts every day. With their most recent valuation being 1.7 billion US dollars, the company is a desirable addition to any country's working world.
The company offers some interesting new features. They combine the traditional banking services, such as consumer and business loans, common accounts and the ability to get direct deposits from their employers, with the ability to send money internationally without any fees and pretty quickly. One of the more interesting features is also the ability to exchange fiat cash for cryptocurrencies in a quick manner. Some are reporting that the company will be having an interesting impact on the future of trading foreign exchange and cryptocurrency industries.
The company is one of several to have receive banking rights, with a number of British and a German company achieving the same, recently.