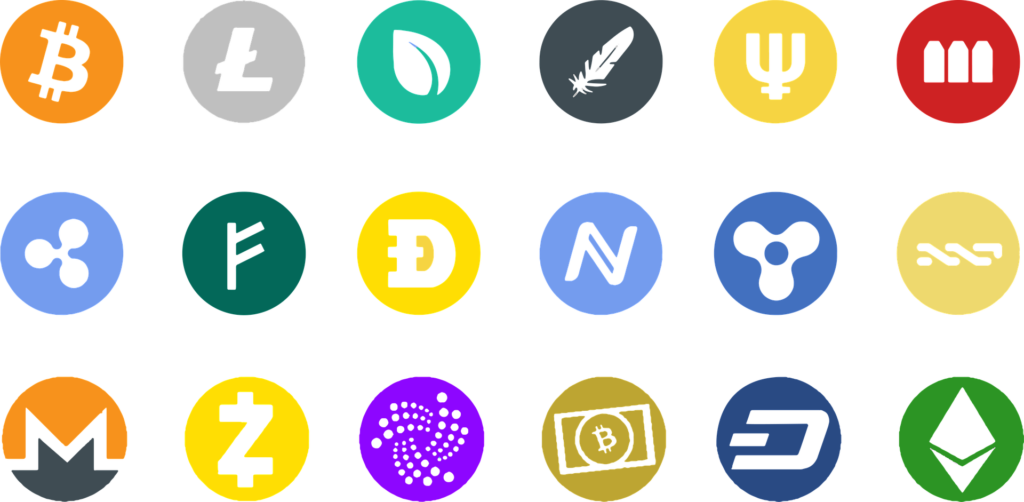 ---
Cryptocurrencies have been the topic on the lips of almost every European politician, especially the ones dealing with finances. Unfortunately, however, a great deal of scepticism has been correlated with the whole ordeal, because no concrete solution has been found to implement it Union-wide.
The Ecofin (Economic and financial affairs) Council had a meeting where the main topic of debate was the regulation and introduction of cryptocurrencies as legitimate players within the European economy. The debate was spearheaded by the vice president of the European Commision, Valdis Dombrovskis himself. He even admitted to the fact that the debate was able to sway a lot of the finance ministers' mind about the whole ordeal of cryptocurrencies, making them accept the fact that they were not going to just disappear.
Judging from the meeting, many of the politicians have already accepted the fact that cryptocurrencies will be playing quite a large role for the economy in the years to come. Therefore, it is essential to them that regulations start working in order to keep everything in check and under control. The problem, however, is that the existing regulations cannot possibly be applied to cryptocurrencies, given their unnatural state. This begs the question, is there a new regulation being made from scratch? Does the EU desperately need it?
The vice president actually has thought about these problems, he showed that he is open to the proposal of having cryptocurrencies used in Initial Coin Offerings (ICO), still ponders over the fact how dangerous it can be to allow it. It is not a new thing when the financial industry starts facing scams and money laundering schemes and cryptocurrencies are no different.
Despite the problems in the Ecofin council, Poland is one of the countries in Europe who is spearheading the taxation of cryptocurrencies, even creating new complementary laws. To make it simple, Poland wishes to divide the cryptocurrency market for its users. Investors will have access to two types of cryptos: centralized and decentralized, making it more varied what and how they want to trade. The centralized cryptos will feature transaction taxation, making it a good source of income for the country's economy. Cryptocurrency miners will soon start facing income tax on their generated funds, because of the fact that Poland is embracing the digital currencies as legitimate ways to pay for service or for exchange.