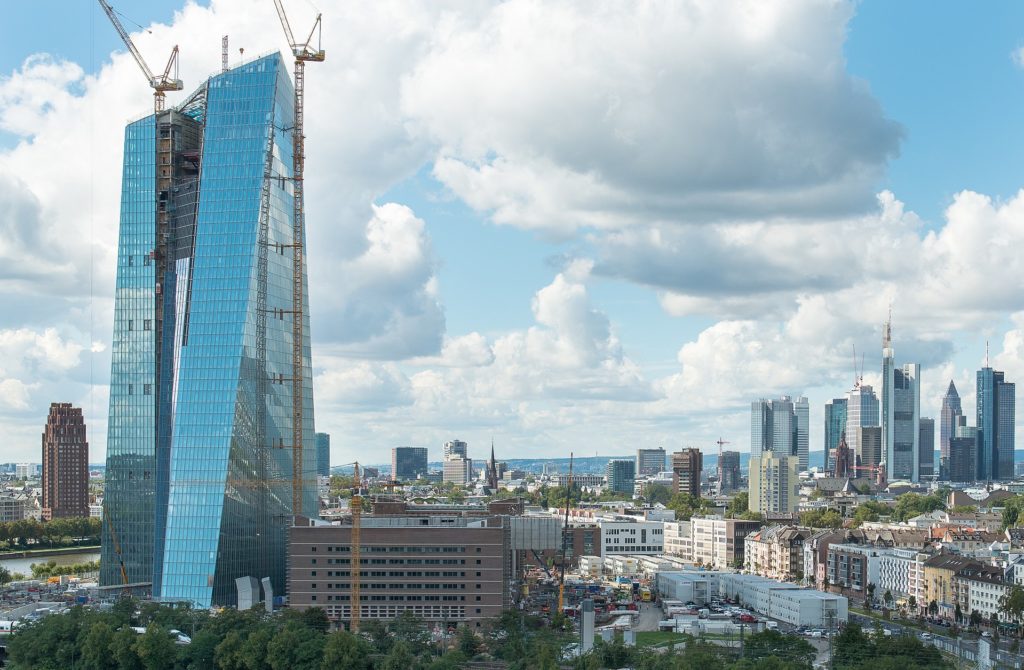 ---
The EU Commission last week announced it had conducted raids on banks suspected of abusing their dominant market position.
Banks in Poland and the Netherlands were part of the "unannounced inspections" having been suspected of restricting auxiliary financial services providers from accessing customer data. The Commission's "concern" revolves around banks not providing data to financial service applications for which customers have authorised access. The raids are not evidence or confirmation of guilt on the part of the banks, but constitute a "preliminary step into suspected anti-competitive practices".
"These alleged anti-competitive practices are aimed at excluding non-bank owned providers of financial services by preventing them from gaining access to bank customers' account data, despite the fact that the respective customers have given their consent to such access." The European Commission said in a statement.
New legislation
The move on the behalf of the Commission comes ahead of next January's introduction of the Payment Services Directive 2 (PSD2) legislation which will enshrine the necessity of banks to share data with customer-approved sources in law. The new legislation is designed to create competition in the fintech sector whilst holding the companies who host customer data to strict privacy regulations.
While PSD2 has been a known of for some time there are reports that banks have been slow to respond, and the move by the Commission could be seen as a firm sign that the upcoming legislation is not to be circumvented. PSD2 follows a German ruing last year that banks who restrict access to customer account information are in breach of the country's competition laws.
In addition to PSD2, next year will see the introduction of the EU's GDPR, a range of bold legislation surrounding data availability and privacy which has also the cause of readiness concerns.
Fintech competition
London has been home to a range of exciting fintech startups in recent years including Monzo, GoCardless, Transferwise and Nutmeg. The UK's exit from the EU is seen by many as the start of a race to absorb business into new areas of Europe, with some seeing London as a potentially new and less-regulated home while others look to capitalise on Brexit's inherent uncertainty to attract more business. Berlin, Paris and Stockholm are obvious replacements, though Luxembourg is limbering up to take the throne as the EU's fintech hub.
The move from the Commission to investigate EU banks comes as the EU's banking watchdog both seeks a new home and published guidance for new EU hubs for lenders post-Brexit. The guidance will be designed to prevent competitive European financial hubs from offering sweeteners to lure UK firms.