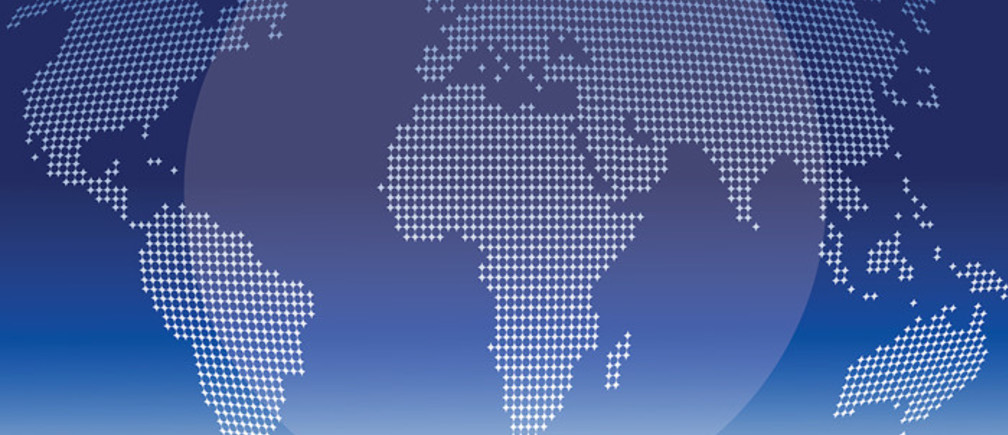 ---
Estonia leads CEE as the 29th most competitive economy in the world, according to the World Economic Forum's (WEF) most recent Global Competitiveness Report.
Switzerland, Singapore and the United States occupied the top three spots; while the CEE economies varied widely with Bosnia-Herzegovina bringing up the rear in 103rd.
A number of other CEE countries made it into the top 50: the Czech Republic came in at 31st, Lithuania 35th, Poland 36th, and Azerbaijan 37th. However, besides Albania's move up 13 places to 80th, most of the other CEE countries showed signs of economic slowdown.
The World Economic Report annually assesses the competitiveness landscape of 137 economies, providing insight into the drivers of their productivity and prosperity. The report is compiled using 12 criteria which range from infrastructure and innovation, through education and healthcare, up to market efficiency and the macroeconomic environment.
Silja Baller, economist at the WEF commented on the CEE rankings in Emerging Europe,  "while Estonia currently performs below its European and North American peers on business sophistication and innovation environment, the biggest challenges for Bosnia and Herzegovina and other economies towards the bottom of the rankings are more to do with basic factors". 
These basic factors, like infrastructure, are why the CEE economy appears to be lacking an overall competitive edge. Although Estonia scored highly in macroeconomic environment, health and primary education categories, the country ranked poorly in the market size category (scoring 98th), and business sophistication. By comparison CEE is also falling behind its European neighbours on infrastructure, institutions and innovation environment. 
Since the 1990s CEE countries have gone through a significant institutional and economic transition, yet the convergence progress seems to have slowed. Whilst exports are rising, and some countries show some signs of catching up, like Hungary, Slovenia, Slovakia, and the Czech Republic, the region as a whole still falls short behind Western Europe, and the world, due to the large dispersion in regional performance.