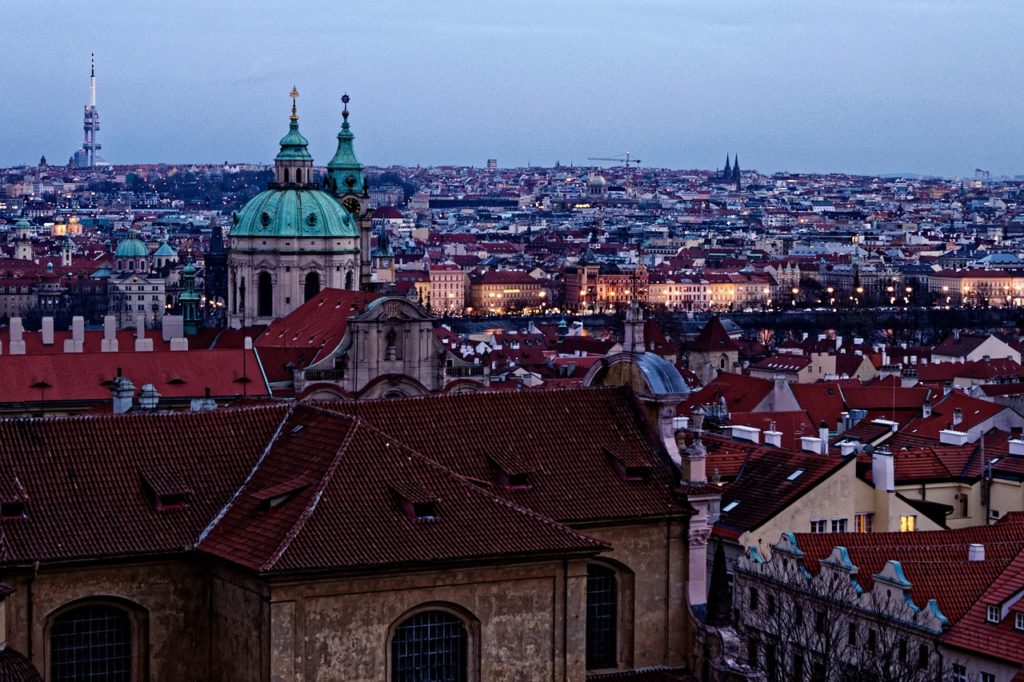 ---
The Czech e-commerce market is growing fast – last year was its' most successful in history. For the first time ever, revenues from online retail accounted for over 10 percent of all retail sales. In this light, it's no surprise that the domestic market is becoming too small for many of the 40,100 existing Czech online shops (the highest proportion per capita in Europe).
Sixteen percent of online shops see expansion to foreign markets as their business goal this year, while 18 percent of them see it as an opportunity for investments, according to a research made by Acomware, a Czech e-commerce consultancy, published by TyInternety magazine.
"Czech e-commerce is among the most advanced in the world. It is due to a huge level of competition on the domestic market. The opportunities to expand are enormous," said Jan Vohryzek, manager of Google for export and development, for economic daily E15.
"[The online stores] have an ideal chance to penetrate foreign markets. Alza or Zoot started this business trend two years ago, and now another wave of expansion is awaiting," said Jan Kvasnička, an expert in enhancing the performance of online shops.
"We belong to the world's top tier – we can personalize, segment, work with data. Whereas three years ago many companies failed while entering the Polish or German market, they are more mature now and able to analyze competition and local specifics," Kvasnička added.
The best countries for expansion are Hungary and former Yugoslavia (besides Slovakia, which is often considered a single market with the Czech Republic for many of online retailers, as a result of language and cultural similarities).
E-commerce in former Yugoslavia has only a 2% share of the whole retail market, with sales growing 20 percent year-on-year. This provides a considerable amount of potential for fast growth for Czech companies as well as businesses from neighbouring countries. Segments offering the easiest expansion opportunities are contact lenses, perfumes or even erotic products.
For Alza.cz – the number one e-commerce player in the Czech Republic – Hungary is the biggest foreign market already and it remains the key priority for this year. The company is also thinking about opening a branch in Germany, while also focusing on the Austrian market, info.cz reported.
Notino, a seller of perfumes and cosmetics, is planning to expand to another two countries during this year. The company is being secretive about the concrete destinations but it has already been recognised as a big international player with a presence in 22 markets around the world including the US.
Another company Vemzu.cz is currently focusing on the consolidation of the Czech and Slovak markets but is planning to expand to another three countries next year. "We're deciding between Poland, Hungary, Romania, Bulgaria, and Croatia. We want to establish ourselves through our brick-and-mortar shops. There will be one flagship store in each of these countries," said Michal Do Viet, founder of the company.
Many more are expected to follow. The Czech e-commerce market will continue to grow and retailers will innovate even more in an effort to attract as many customers as possible. The high concentration of competition could also point to increased efforts to maintain customer satisfaction –  this is a area many foreign online shops might have to look out for once Czech retailers expand to these countries.