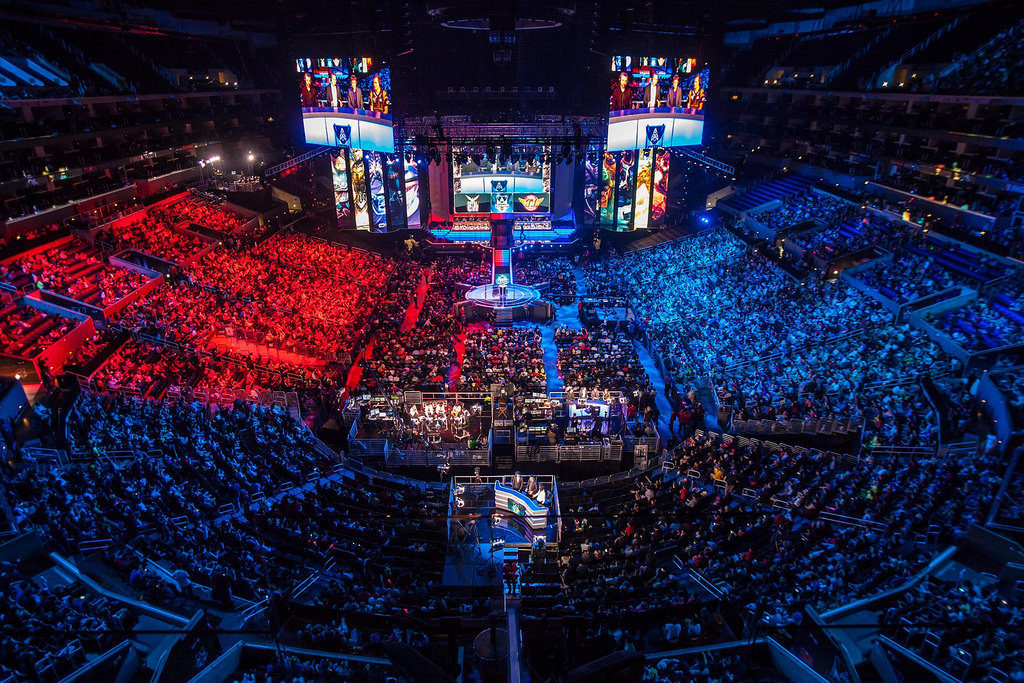 Startups
---
Just looking at the excitement built by waiting for some of the biggest tournaments should tip you off that eSports are the new big deal. Europe is in on the craze as well, with a bunch of eSports startups popping up all over.
RFRSH – This Copenhagen based marketing company partners with a number of the best esports teams and organizations, with a promise of helping interested companies grow quickly in the industry. It has gained $54.9 Million in funding so far according to eSportsbets.ru's ranking of the best esports startups in Eastern Europe.
Dojo Madness – The company has a slew of products directed at individualized data gamer coaching, analytics, coaching marketplace websites and so on. The company has received additional funding to grow further.
RTSmunity – is staffed by industry professionals who provide game and tournament analytics, live-odds and data content to players and industry professionals, betting companies, fantasy leagues, media outlets and professionals teams.
Astralis – A company created to promote the founding CounterStrike team that takes credit for the fact that the team has been ranking among the top three from its founding date.
Streaker – A twitch add-on which allows viewers to keep voting real time, with the goal of achieving the highest correct vote streak. A way for viewers to interact with the community, this small startup has received more than €300K in funding.
Dexerto – A media outlet website with the goal of being the main source of information on eSports happenings around the world. The company is fast growing and already quite successful
Play2Live – A blockchain based streaming service that offers users ways to interact with players and monetize streaming in ways currently not present on the market. It has gained $2million in funding since its foundation in 2017.
Galibelum – A platform to build partnerships between players and sponsors, this service promises great services to clients and shows great promise to the world.
Join – A marketing startup concentrating on optimizing eSports media campaigns.
Challengermode – A platform for players from around the world to meet and compete in PC and Console eSports games.