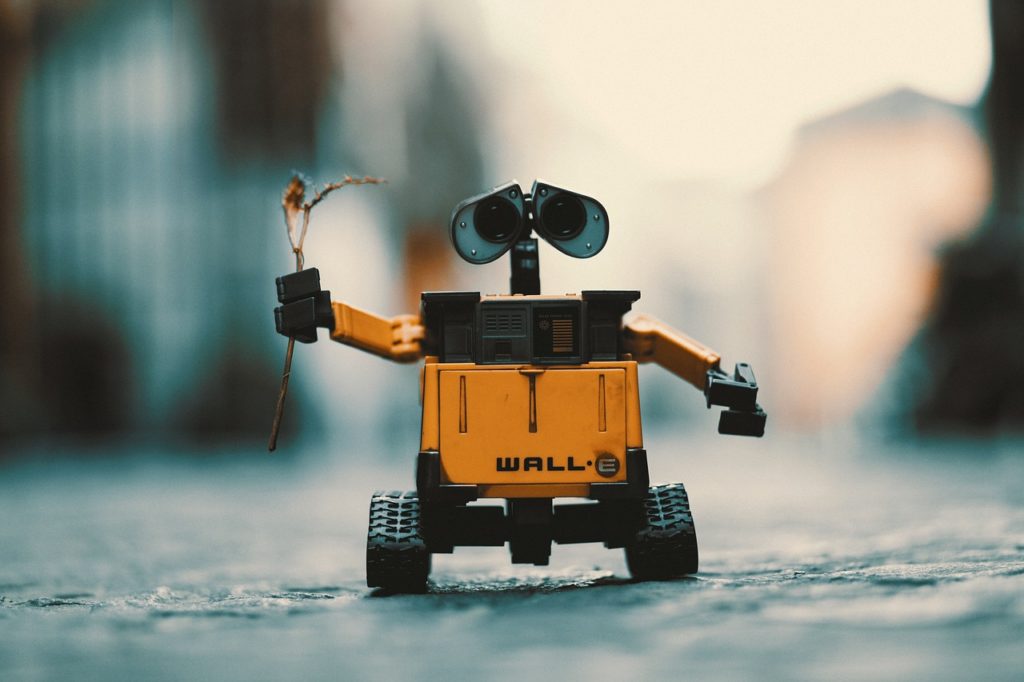 ---
RoboCamp, a startup that provides online resources to integrate robotics into school curriculums, just received €467k funding from Polish Venture Capital fund Alfabeat, Polish media report.

Founded in 2006, the RoboCamp wants to empower teachers to enhance STEM teaching – meaning Science, Technology, Engineering and Mathematics – through offering support on how to put robotics and programming into the curriculum. The concept is to make this as easy as possible and without requiring any previous experience in robotics – starting from the premise that robots are a new breed of classroom participants for teachers, too.

50,000 students annually are already using the online materials, but the company plans to grow further: "We have partnered with Alfabeat because the fund focuses on expansion into foreign markets", says the founder of the RoboCamp, Wojciech Syrocki, in a statement to the press.  

Especially German, French and Spanish-speaking markets will be targeted, says the company.
Furthermore, the funds are planned to be used for developing further functionalities, including more courses and an e-learning platform for mobile devices.

RoboCamp is no stranger to those who follow Poland's vibrant tech ecosystem: In 2016, it was the first Polish startup who won the European Startup Awards, taking home the gold medal in the "Creative" category.

Schoolchildren building robotics lego toys in their classroom is not just a new teaching trend to stimulate kid's interest in STEM subjects. It may also prepares them for growing up in a future world where robots, as many claim, will be ubiquitous. Gartner's hype cycle puts smart robots and mobile autonomous robots right on track to the "Peak of Inflated Expectations".

Why? "Robotics today sits at the intersection of a number of megatrends", explained executive leader for robotics at GE Global Research, John Lizzi, in an interview earlier this year. He points to the the huge developments humans have made in areas such as AI technology, energy storage or powerful computation that robotics can draw on. "We are in the midst of what some have called a Cambrian explosion in robotics", he predicts.

Investors seem to agree, too. Looking at data from industry news, almost $650 million were globally invested in companies focussing on Robotics in December alone. And these don't come from the fringes of the economy, but leading industrial players: For example, in Europe, Graphcore from the UK led the pack with a $200M Series D funding from a range of investors that includes big corporate giants such as BMW and Microsoft.
On the policy side, the European Union is equally eying robotics as a key technology sector, particularly to safeguard millions of jobs in Europe's industrial manufacturing companies. Earlier in December, the Commission announced to award a total of €66 million to robotic projects under its Horizon2020 scheme.

With a technology sector that is as rapidly developing as robotics, keeping up with the newest developments will be an impossible task for the average math or physics teacher. But rather then teaching kids to master a new technology, bringing robots to the classroom may help to stimulate something far more important: Curiosity, creativity and thinking 'outside the bot'.