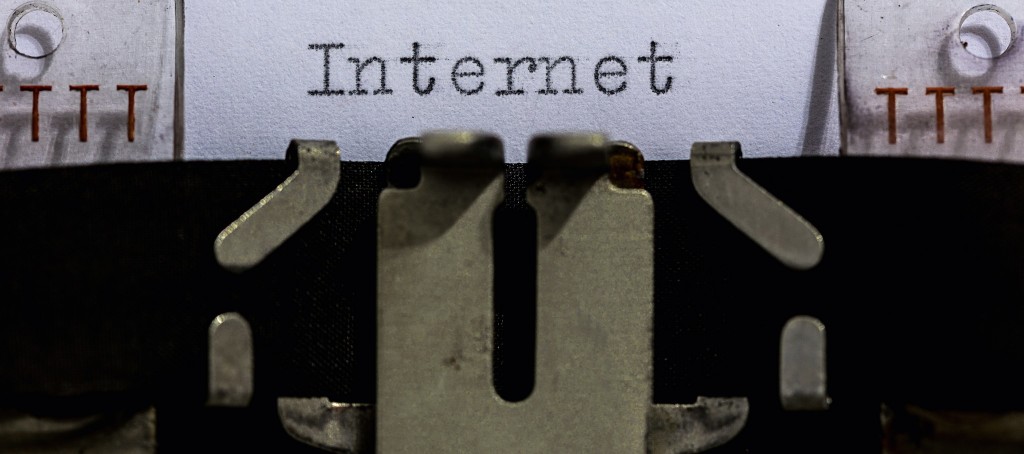 ---
Yesterday the European Commission released the results of new edition of Digital Economy and Society Index. So we checked how digital is the whole CEE region in comparison to the rest of Europe.
And the findings are not very optimistic. The European Commission measured our digitalization with five principal policy areas which represent over 30 indicators. Those areas are: Connectivity, Human Capital, Use of Internet, Integration of Digital Technology, Digital Public Services.
The DESI 2016 summaries show that all CEE countries are below the EU28 average. Except Estonia, all countries from former "Eastern Block" are significantly underperforming.
I played with the map to try to find some indicators which will let me write that we are generally underperforming in CEE but we are awesome in something.
But unfortunately I did not find any significant reason to be proud of. The whole CEE region is underperforming in almost all indicators group. Some countries managed to reach very good results in some indicators. Like Hungary which has revenue of the Electronic Communication sector at 26,1%. Only Netherlands performed better with 32.1%. CEE don't differ from the rest of Europe in advanced 3G mobile broadband coverage and, good news, everyone in EU suck at cross-border eCommerce 😉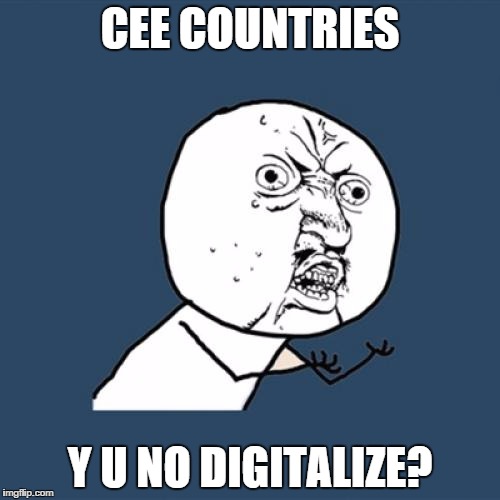 But there is still too little optimistic measures about CEE countries. The reasons of this situation are obvious. We had few years stolen from economic and digital development. We used to absorb technologies slower and with lower enthusiasm as we had more important problems 30 years ago than the speed of Internet. Unfortunately.
However we now got our chance and the speed of development depends only on our will to act. Look at Romania, which is the fastest in catching up with progress. It is still the worse performing country but at least they work to change it and it seems to be effective.
What can we do?
Digitalize your family!
Get your parents online! Show them the awesomeness of the Internet. Teach your kids how to use Internet and what are the possibilities. Teach teenagers that there are money to be earned online!
Push local authorities
Digitalization of country is strongly related to infrastructure. Push your local authorities to provide open Internet access in schools, universities and in city centers. The more people is connected, the faster we grow.
Educate the market
If you are local startup activist go outside your ecosystem and organize workshops for people not as familiar with technology as you. You may engage in volunteering in organizations working for digital education of specific social groups.
If your government delivers IT tools, use them!
Authorities meet a problem of citizens not using new IT solutions. As technology early adopters we are obliged to use new achievements of eGovernment to provide feedback and advice for authorities.
Make money.
The underperforming CEE region is actually a pretty cool place to run business in developing industries. All you need to do is to check how leaders mentioned in DESI reports solved certain problems and try to introduce similar solutions to your market. The more people do it, the faster will digitalization progress in CEE.
Hopefully DESI 2017 will be a bit more heartwarming for CEE countries but the change can only follow actions. So go and digitalize your country! 😉