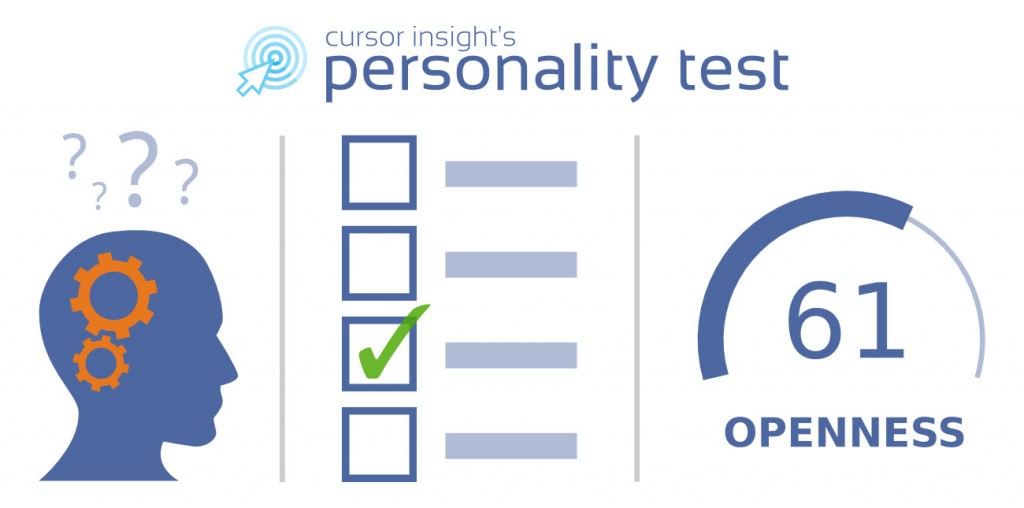 ---
In the digital world our whole online footprint may be measured and analyzed. That applies to the signatures we leave with digital pens and the way we use our mouse on the screen. Cursor Insight is a startup operating in Hungary and England which is developing the most accurate handwritten signature recognition and motion analysis algorithm in the world.
The company had just won the global "SigWIComp2015" competition which is organized every two years. The algorithm developed by the team calculates 70,000+ movement characteristics and feeds back the result in less than 3 seconds. Based on the machine learning technology, the system gets smarter all the time and has successfully passed the trial stage. The algorithm is able to determine the validity of digitally captured handwritten signatures as well as creating the digital personality profile of the user. An open source JavaScript code integrates with any mobile or web application, supporting all platforms and meaning that there's no need for cookies or tracking users across multiple websites. 

Currently Cursor Insight is developing its technology in two quite close dimensions which are actual handwritten signature verification and personality profiling of users. The latter may be turned into an incredibly powerful tool for online marketers and an asset for analytics platforms. The company's algorithm allows identifying some latent psychological traits of a customer and creating a detailed customer persona model, which in turn would increase the click-through rate and conversion. The team is currently still researching all the possibilities that the algorithm may offer, collecting data from tests with partners and a special personality test that they built.
Many would ask if privacy wouldn't be the issue here, and the answer would be a definite no, since most of the publishing and e-commerce platforms have already adopted some kind of cursor tracking technologies. Google Chrome users may quite easily disable tracking, and those who don't, are supposed to agree to it. The unique value of Cursor Insight's algorithm lies in its complexity and psychological modeling feature, which differentiates it from others and possesses unique value in the market.
Currently the team is focused on developing the algorithm further, processing more data and finding out possible killer features. At the same time, it has already raised a high attention and interest among some of the largest analytics platforms, publishers and agencies.