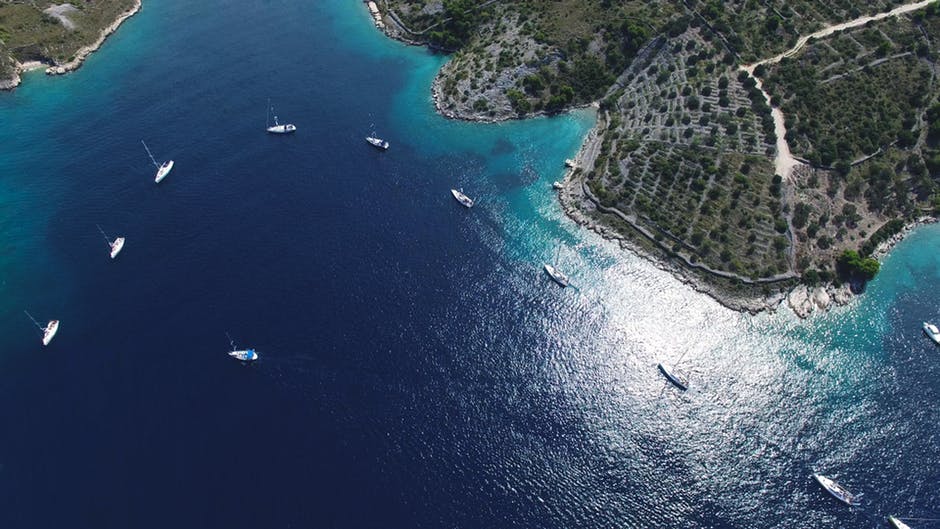 ---
South Central Ventures (SCV) recently announced a €1 million investment in Croatian startup Sentinel Marine Solutions, which aims to build "IoT at sea" by providing the technology for 'connected boats'.
Sentinel is the leading smart solution providing an overview of position and vital onboard systems for private boats and charter fleets in the Adriatic. While thousands of smart solutions are widely available for cars and homes, the boat industry has largely been ignored.
Sentinel has addressed this issue by developing software and hardware that is meant to provide boats with a 'brain' by bringing a boat's data online within a single platform. Users can then monitor each boat's location, the health of the vessel (batteries etc.), and usage information such as petrol station visits, ETA, and danger areas. Accordingly, the technology enables boat owners and rental companies to more closely monitor and control their boats and overcome some common obstacles specifically with regard to boat maintenance and logistics.
The investment from SCV was made through its Enterprise Innovation Fund (ENIF), in addition to participation from private Croatian investor Matej Tomazin. Sentinel will use the money to further its expansion in Europe, where almost 30,000 ships are sold each year, following a global market growth of 8% per annum. Plans to break into the US market are also on the cards.
Gregor Pipan, a passionate boat owner and entrepreneur, founded Sentinel in 2014 in Vodjnan along with a small team of developers. Since then the company has witnessed a substantial growth in the rental boat business and won Croatia's "Best IoT Startup by GE" in the 2016 Central European Startup Awards (CESA).
"SC Ventures brings the necessary fuel to further expand the team and support our growth strategy at an aggressive pace", said Marko Pihlar, CEO of Sentinel. "The challenge to connect every boat on the water is an ongoing one and is a crucial enabler for the 'smart boat' the industry is headed for. We are recognized as a specialist for rental boats and we will continue focusing on that industry, but we will now also be making a stronger move to the consumer market".
This is not the first time that Balkans venture capital firm SCV has invested in a Croatian company. It is their third venture in the Croatian market, following their investment in Agrivi, a farm management software, and Bulb, a solution provider delivering projects in the telecommunications industry.
The recent investment in Sentinel will boost the company's local and international expansion and strengthen its move to the consumer market. Creating huge amounts of data at sea where resources are scarce, Sentinel is providing not only a safer experience on the water, but a more relaxing one too.