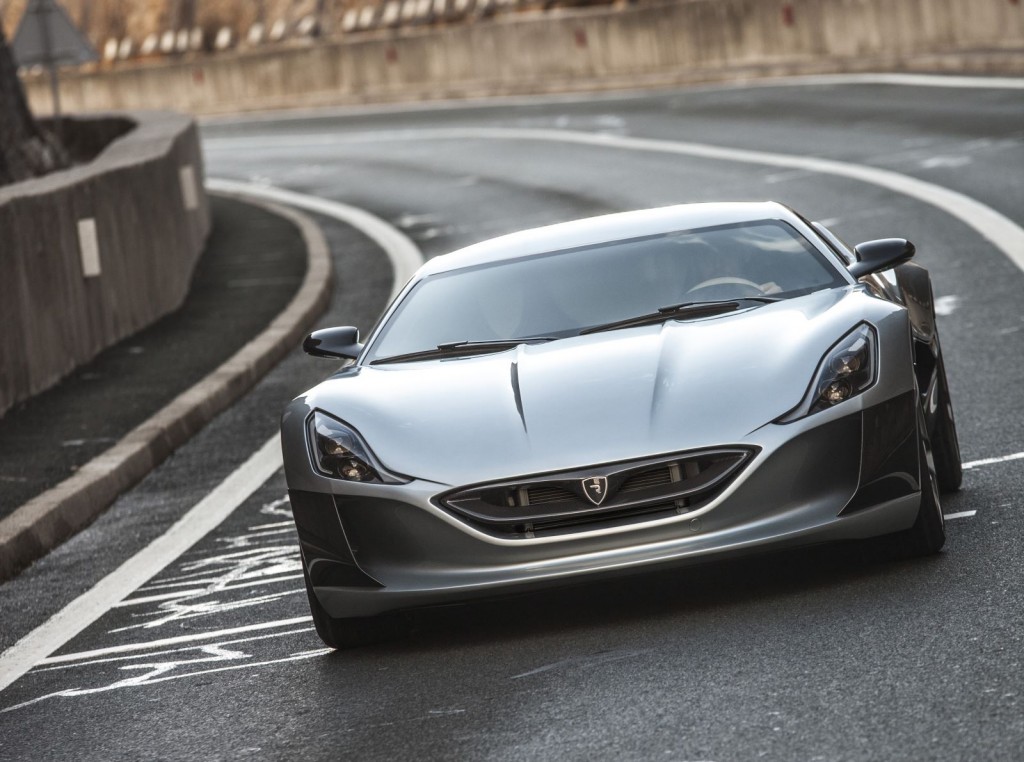 ---
Croatian supercar manufacturer Rimac Automobili is to unveil the production of the first all-electric hypercar in the world at the Geneva Motor Show, according to their website.  The car, named Concept_One, will be able to accelerate from zero to 100 km/h in just 2,6 seconds and, to 200 km/h in 6,2 and to 300 km/h in overwhelming 14,2 seconds. The machine is powered by permanent magnet electric motors, one per each wheel, located in the centre of both axles. The unique architecture had to be developed specifically for that model, which allowed for it to have a perfect weight distribution and very low centre of gravity.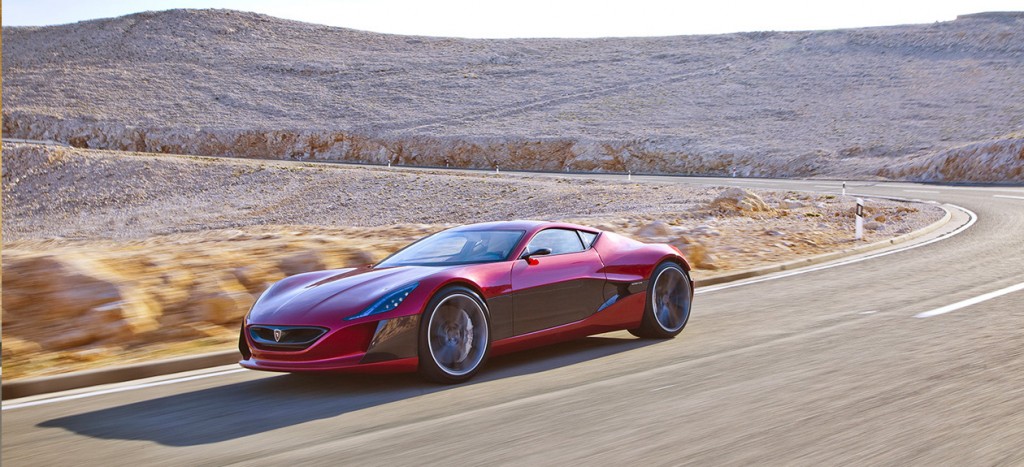 Rimac aims to produce most innovative world-class automobiles, and is constantly innovating with its technologies. Most of the parts start their lives as aluminium blocks or raw bare carbon fabrics which don't leave the Rimac facilities in Sveta Nedelja before they are assembled into cars. Even the tools, jigs and moulds are designed and produced by Rimac Automobili. The pride of the company is Rimac All Wheel Torque Vectoring (R-AWTV) system, which precisely calculates the optimum torque for each wheel. R-AWTV uses inputs from several precise sensors strategically positioned around the chassis and suspension to calculate the optimal torque distribution between the wheels through complex mathematical models and control algorithms.
"My goal was to not to create an electric version of existing supercars. I wanted to create technology to make the supercar considerably better in every regard – faster, more fun and more efficient. I wanted to make the supercar of the 21st century." – Mate Rimac, CEO of Rimac Automobili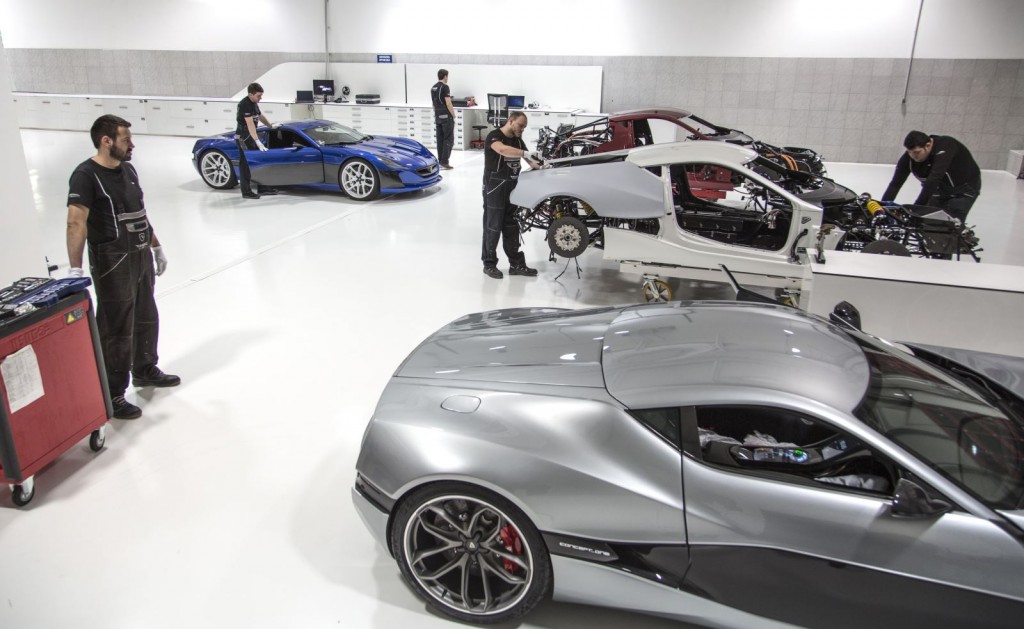 The Concept_One will be produced in the total of eight units for now. It shall be presented on Geneva Motor Show which is to be held since 3rd till 13th of March 2016.