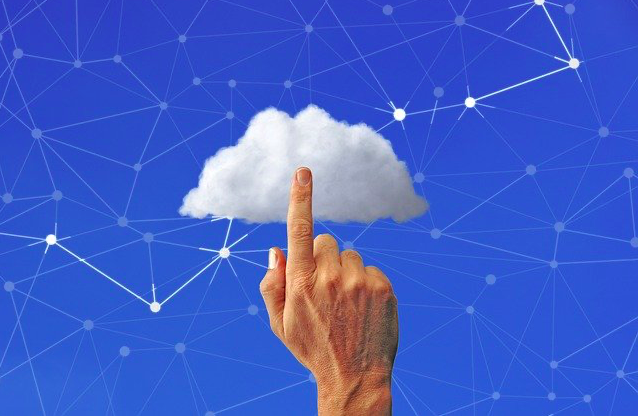 ---
It's increasingly clear that more innovative digital integrations are needed across all types of technology as the majority of commerce is routed to a screen. This has resulted in many industries employing some form of a cloud ecosystem, with the worldwide end-user spending on public cloud services forecasted to grow another 20.4% in 2022, totaling in at $494.7 billion.
Now, businesses in information and communications technology (ICT) must find the best ways to innovate—providing for these different varieties of business needs but also demonstrating that their cloud network is a trailblazer in a rapidly changing market.
In Europe, it was found that 70% of organizations believe that migrating more workloads to the cloud is of the utmost importance within cloud initiatives. With the virtual commerce economy steadily more interconnected—from applications, to payment plans, to crypto—companies need to have the option to not only integrate cloud systems but the capacity to tap into their customers' preferred method of shopping as well.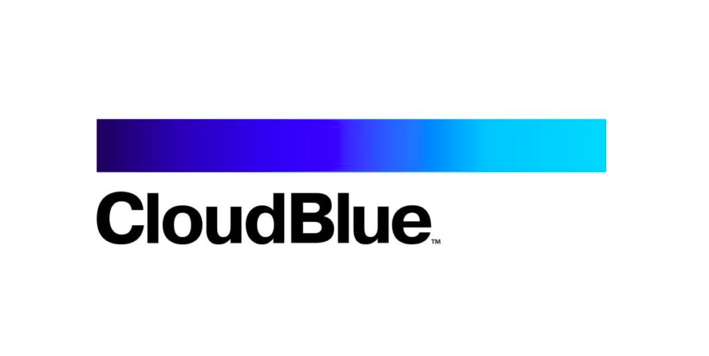 In response to this call to action, CloudBlue – a leading cloud ecosystem technology company powering some of the largest global commerce platforms for cloud and IT channel products – recently announced an agreement with CloudSense.
Let's see how this strategic relationship will help cloud service providers and partners provide what is needed in these progressively interconnected times.
Making Sense of The Cloud
Helping to procure traditional ICT services and bundle them into a wide range of innovative B2B XaaS solutions, CloudSense already has a noteworthy impression on the telecommunications industry. Serving both prominent regional and international brands such as BT, Starhub, and VodafoneZiggo—the company looks to empower ambitious enterprises so that they can thrive.
This has been proven by the numbers, as CloudSense customers experience go-to-market in a third of the time, sell four times faster, increase sales by 24%, and deliver eight times faster—all with a 79% improvement in order accuracy. Their solutions can be sold by a direct sales force or a network of resellers, helping telecommunications and ICT providers to create simple and easy quotes and contracts without the need to engage in manual processes.
CloudSense's CPQ platform is accelerated via the direct integration from CloudBlue Connect™, allowing their existing community of telecommunications end-customers to tap into a new pool of ICT offerings and scale their business faster than ever.
"We believe the CloudSense-CloudBlue agreement establishes the first marketplace of its kind to facilitate commercial innovation across the communications ecosystem," said Jonathan English, CEO of CloudSense. "This will give communications service providers broader access to a global network of channel partners and remove the need for manual input when drafting quotes and contracts."
Cross-Platform Initiatives
The cross-platform initiative between the two companies opens up a clear channel for those in cloud services to provide more variety of businesses access to the tools needed for success. WIth the everything-as-a-service (XaaS) global market anticipated to grow to USD $2,384.12 billion by 2028 at a CAGR of 28.2%, it is vital that cloud providers start matching up in win-win relationships.
Thanks to their tactical match with CloudSense, CloudBlue will also gain significant benefits by being able to tap into its new partner's existing network and expanding its exposure of 200+ XaaS digital solutions in the telecommunications industry.
"As telcos look for new ways to diversify their offerings, cross-platform integration becomes key to providing end-users the best in cloud," said Tarik Faouzi, senior vice president of CloudBlue. "CloudBlue's new agreement with CloudSense marks the latest in a series of innovative and creative relationships forming across cloud to the continued delight of channel partners."
By implementing facets that will be make-or-break for companies involved in today's world of commerce, strategic alliances like this will be crucial measurements for the evolution of cloud services in 2022 and beyond. 
Disclosure: This article mentions a client of an Espacio portfolio company.