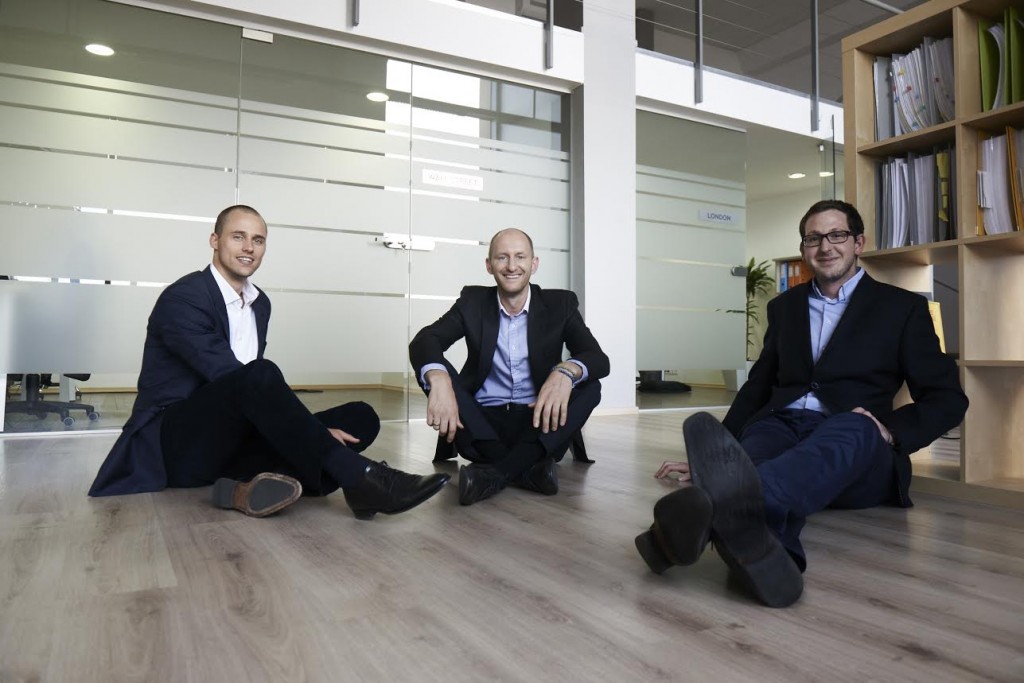 ---
Creamfinance, a Latvian consumer finance services provider operating across several countries in CEE, has been ranked the second fastest growing company in Europe, and the first in the financial services industry, by recently published annual Inc. 5000 Europe list.  The company's growth constituted astonishing 4542% over 3-year period. Founded four years ago, the company has since then expanded to Poland, Latvia, Czech Republic, Slovakia and Georgia.
"To be recognized by Inc.5000 is yet another great achievement for Creamfinance. We are happy to be welcomed to the Inc.5000 Europe club; these are our first significant steps towards building the most promising and responsive consumer finance company operating worldwide. It is also a testament to our innovation and dedication to provide the most speedy and convenient service to best of our abilities", commented Matiss Ansviesulis, the CEO of Creamfinance, who was recently featured by Forbes among 10 founders to watch in Baltics.
The mission of Creamfinance is to make money available by providing consumer loans online in a convenient and speedy manner. The company aims to make borrowing money online as simple as clicking one click, hence the one-click loan offering, that the company is focusing on at this moment. Using most advanced and representative scoring techniques, the service minimizes consumer effort and maximizes risk management. The technology features advanced algorithms and machine-learning capabilities allowing to quickly evaluate and score the risk, leveraging the concept of Smart Data. Creamfinance is also cooperating with another Latvian startup Mintos, offering short term loans of up to EUR 600 on their platform.
The company is fully operational in 6 countries, and is currently planning to expand to further markets. It raised $6.2 million from Flint Capital in 2014. According to company, no other competitor in the world is working towards the same objective.
The success of the platform strongly confirms the demand for alternative P2P lending services in CEE. A great role has also been playing the ability to adapt to new market conditions, evangelize the importance of its services and establish smart partnerships. Next markets for expansion are Scandinavian countries, together with Western Europe.
Creamfinance is also one of the companies nominated for European FinTech Awards 2016. You may check their profile and vote on the official page of the competition.