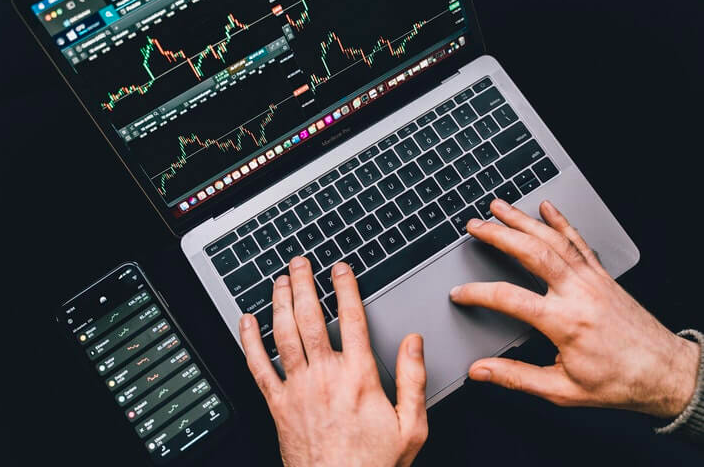 ---
Digital transformation continues at a blistering pace. For example, it was found that 70% of European organizations now say that migrating more workloads to the cloud is the most important cloud initiative for their business. This is closely followed by 59% saying that optimizing current cloud use to cut down on costs is their next priority.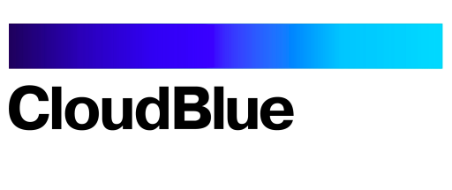 With the capacity to combine one central location for data storage, databases, servers, and networking software – without investing in new hardware or software – the cloud has become the best bang for your budget solution for the modern work world.
CloudBlue, a leading cloud ecosystem technology company, had its first live event in two years this May 17-19 in Miami, Florida, to bring together industry experts and leaders. During the summit, the company announced its Partner of the Year Awards.
Let's take a look at the winners and how they're taking cloud ecosystems to the next level.
The 2022 CloudBlue Partner Award Winners
CloudBlue's Breakthrough Partner of the Year
Vodafone New Zealand is being awarded Breakthrough Partner of the Year for its huge success in the utilization of CloudBlue services to assist in internal sales.

Vodafone New Zealand is a long-term partner of CloudBlue which has experienced immediate and significant success with the integration of a new platform with the help of the cloud leader. Vodafone accelerated its existing business systems and processes by using CloudBlue's cloud offerings and the Go To Market (GTM) team. 
With these two services combined, CloudBlue and Vodafone New Zealand have come together to generate a repeatable delivery model. This has allowed Vodafone to onboard three vendors on its new platform, which included relationships with two new vendors and training for service desk.
Looking forward, Vodafone New Zealand aims to provide an efficient go-to-market engine and a platform with improved service offerings.
CloudBlue Innovator of the Year

The average employee uses more than 30 cloud-based services every day, which makes innovating within the cloud of huge importance. This year, Vuzion, a partner that has demonstrated the ability to drive innovation using the CloudBlue ecosystem, has been awarded CloudBlue Innovator of the Year for 2022. 
An innovative cloud aggregator, Vuzion has displayed noteworthy success in empowering its business customers to do more. The company has grown its indirect business practice from being under the radar less than 5 years ago to its direct business gaining more than 70% of revenue. In addition, the company was able to expand into two new territories – the US and MENA.
Vuzion delivers best-of-breed, hand-picked cloud solutions through their partner ecosystem. By building and developing future-proof business solutions, Vuzion ensures the best possible foundation of services for its cloud partners.
CloudBlue Visionary Partner of the Year
A new partner of CloudBlue, Liberty LATAM has demonstrated excellence in its implementational vision of the cloud leader's platform. Intending to deliver growth and impact, this award goes to the company for its capacity to expand the scale and offerings of communications companies.

Liberty LATAM has developed an innovative multi-cloud offering as a Managed Service Provider, showing their innate understanding of CloudBlue's capabilities. Since the outset of 2021, the company has accelerated its GTM strategy, its investment in new technology and initiatives, and its formulation of internal organization to support its end-to-end customer experiences.
These growing solutions span public cloud, private cloud, SaaS services, and end-to-end experiences in the multi-cloud ecosystem. Liberty LATAM aspires to continue to expand its XaaS offerings in the mid-term.
Helping to meet the needs for this service across the Caribbean and Latin America, Liberty LATAM has positioned itself as the leader in a large spectrum of breakthrough solutions.
The Future in The Cloud
With 60% of businesses intending to employ emerging cloud technology in the next 18 months, groundbreaking companies such as the ones listed above will help lead the charge in the modern digital work world.
"Our channel partners' determination and cooperation have been the impetus that has revolutionized the entire cloud ecosystem, catalyzed change, and expanded the capabilities of what we now deem possible as we continue to grow together," said Tarik Faouzi, senior vice president at CloudBlue. "This year's winners exemplify these qualities, but to all our partners we are grateful for the network of support and insight that allowed CloudBlue, and the cloud industry as a whole, to draw clarity when the waters were most muddied."
For more information, check out the award website.
Disclosure: This article mentions a client of an Espacio portfolio company.