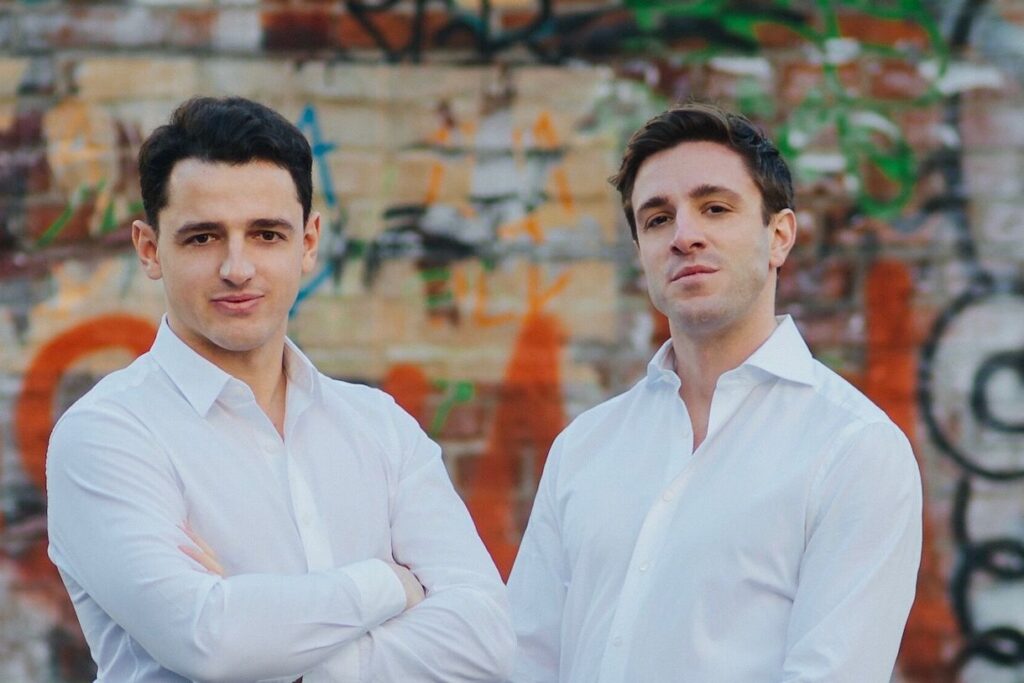 Featured
---
The number of digital nomads worldwide has swelled to 35 million — a figure that's likely to increase as more countries embrace Digital Nomad Visas. In this context, there's a growing need for flexible, short- to medium-term rental options across international cities to house this influx of professionals.
Co-living startup Habyt was created to fill this gap. As reported by TechCrunch, the company has just secured a €40M series C funding round led by Paris-based investors Korelya Capital and Munich-based firm Deutsche Invest.
Other investors who participated include Exor Ventures, Endeavor Catalyst, and existing shareholders P101, ITALIA500-Azimut, HV Capital, Vorwerk Ventures, Norwest, Kinnevik, Burda Principal Investments, and Inveready.
Berlin-based Habyt is one of the largest players in the rapidly growing flexible housing sector — a new model that provides access to fully-equipped, fully-furnished, ready-to-go rentals, with the option of a variety of extras, ranging from cleaning services, to on-premise gyms.
What started out as a go-to housing option for digital nomads and newcomers to large cities has grown increasingly popular among locals in search of accessible and high-quality rentals without the hassle of fixed contracts. In fact, almost a third of Habyt's clients are local citizens.
Since closing its series B in 2021, Habyt has expanded into the North America and Southeast Asia markets thanks to a chain of mergers and acquisitions, including acquiring Common Living – a key player in North America – in 2023, and Singapore-based startup Hmlet in 2022.
This year also saw the company open its first hotel – The Waterfront in Berlin, Germany – for short-term housing and vacation stays.
Overall, Habyt has grown from 5,000 rentals in 18 cities last year to 30,000 rentals across more than 50 cities on three continents. In 2023, it saw a net revenue increase of over 40%, and is profitable in most key geographies with group level profitability targeted for early 2024.
It currently has 10,000 further rentals in the North American pipeline, and the Southeast Asian division is looking to expand to neighboring countries and double its portfolio in Hong Kong and Singapore over 2024. In Europe, Habyt added further 1,050 rentals to its portfolio in 2023, and expects to further grow in 2024, entering the UK among other new markets.
"We are breaking barriers and aim to enable easy access to housing, allowing anyone to embrace flexible living anywhere in the world," said Luca Bovone, CEO of Habyt. "We have seen exponential growth and raised a significant series C with support from existing and new investors, despite a drop in series C rounds across the board this year."
Franco Danesi, Partner at Korelya Capital and Habyt Board Member, said that his firm was drawn by Habyt's "bold vision of redefining the world of flexible housing." He added, "We are keen to support them on their journey by facilitating access to attractive geographies such as Asia."
With its new round of funding, Habyt aims to continue expanding its portfolio entering new markets, further developing ESG initiatives, and enhancing tech-driven solutions including multiple updates in its mobile app and a refined browsing and booking experience for an even smoother onboarding.