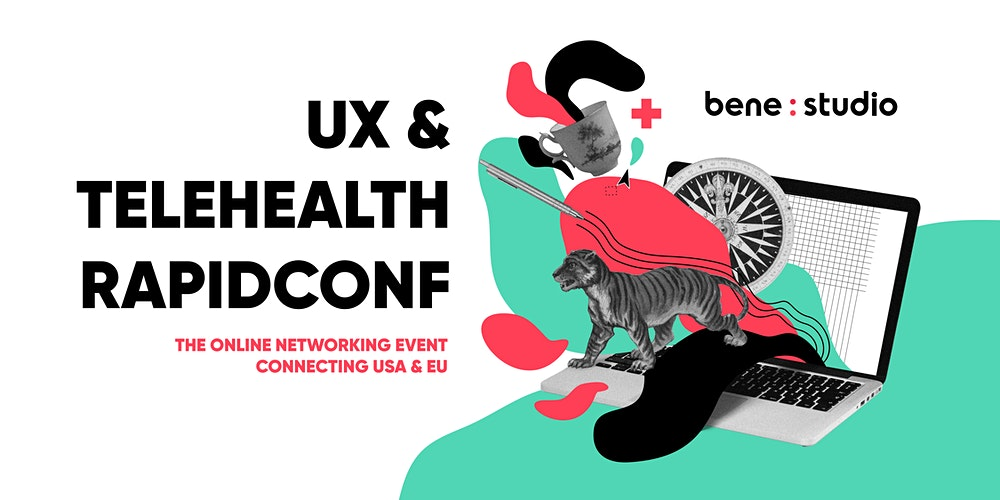 Events
---
COVID-19 has forced HealthTech to reevaluate the importance of the user experience (UX) and shifts in people's digital literacy. As HealthTech platforms are becoming more popular, UX has to be a bigger priority to empower people to understand and utilize services efficiently. A new landscape, new user behaviors, and new UX expectations mean HealthTech companies that do not tailor their UX risk quickly losing customers. Studies actually show that 70 percent of customers will abandon services that have bad user experience.
On Thursday, July 30, at 8:00-12:00 (PDT) / 16:00-20:00 (GMT+1), app development company, bene : studio, is hosting a free networking event for those in, and interested in, user experience (UX) in HealthTech.
The event is an opportunity to share knowledge, grow both local and international HealthTech ecosystems, encourage personal development, and pinpoint ways to create a positive impact in healthcare.
Pitching, planning, and progressing
The conference will begin with an hour of pitching, where seven growth-stage HealthTech startups will present their product and receive feedback from corporate and venture capitalists. The following section will focus on how to improve enterprise UX, with experts discussing digital transformation, artificial intelligence, and tech integrations in the face of corporate challenges. The event will close looking at UX as a key for success in HealthTech startups – with contributions from Stanford University and bene : studio founder, Balint Bene.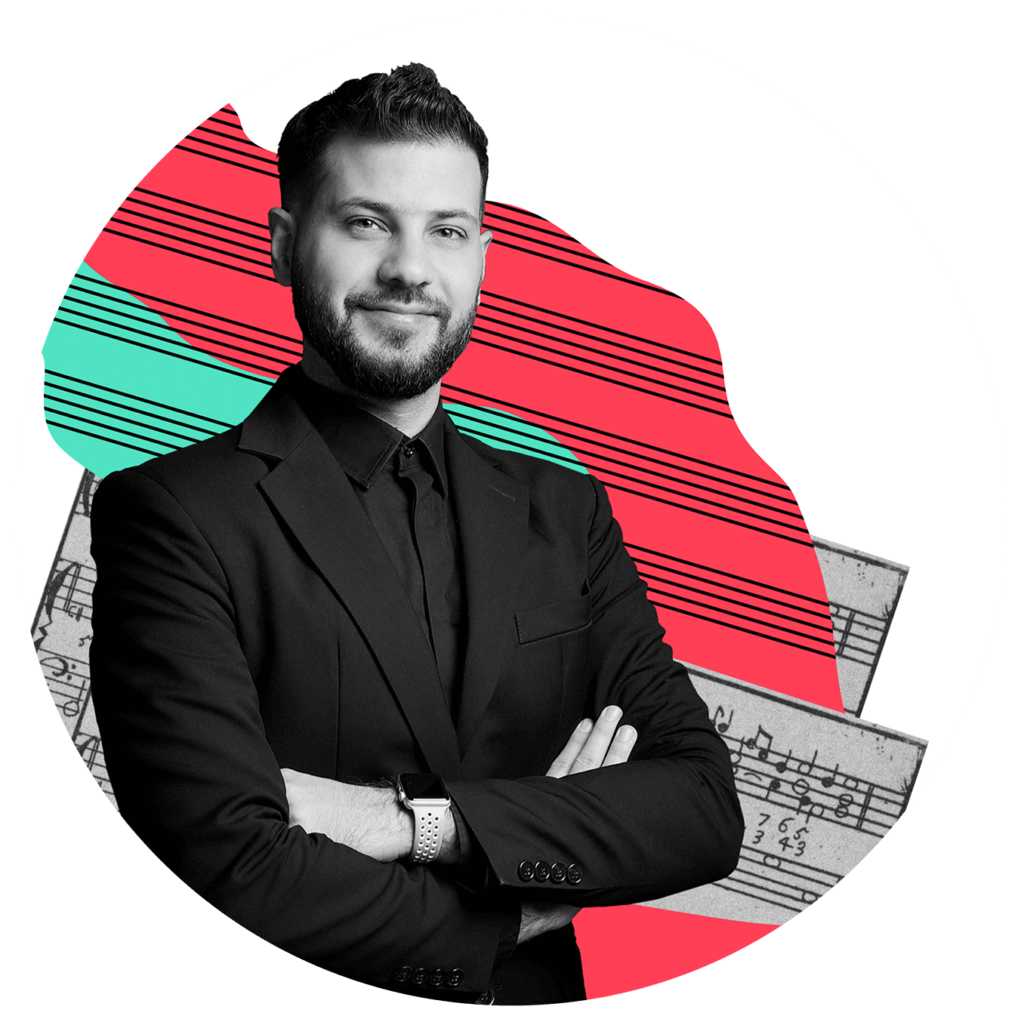 Other feature speakers include VCs like Global Health Impact Fund and Bay Angels, community services like Runway Innovation Hub, and founders from Arterys, HealthTalk AI, and MyPurpleFolder. There will also be startups, enterprises, and representatives from across the US, UK, Ireland, Benelux, Scandinavia, Germany, Austria, and Switzerland.
Attendees can sign up for the networking event via the registration form. Seats are limited. Any company or individual looking to buy networking, exhibition, and sponsor packages can also do so through the link.
The role of HealthTech in COVID-19
Since 2015, HealthTech has been one of the fastest-growing segments of healthcare, and while HealthTech services were emerging before the crisis, the COVID-19 pandemic has accelerated its adoption. Already, in May, the UN pledged to boost HealthTech production, while the UK announced a £1.25 billion government package for young HealthTech companies.
In COVID-19, HealthTech services have been critical in treating patients, meeting new surges in demand, and actively curbing the spread of infection. In fact, one HealthTech company recognized a cluster of unusual pneumonia cases in Wuhan, nine days before the World Health Organization gave a statement about COVID-19. Now, social distancing rules and a heightened awareness of hygiene have proven the need for technology that can optimize medical workflows and support medical professionals without in-person contact. Moreover, these new integrations look set to be a part of the industry's and people's daily lives on a long-term basis.
Digital transformation for better, simpler living
bene : studio's event aims to harness the significant online shift taking place during COVID-19 and connect HealthTech startups and enterprises from the United States and Europe. The US currently has the largest HealthTech market, valued at around $120 billion, while Europe has the second, worth approximately €110 billion. Both locations are home to an impressive selection of innovative HealthTech companies that are revolutionizing care, treatment, data processing, drug development, and more.
bene : studio is a web and mobile app development company for healthcare enterprise and startups. They focus on digital transformation to make people's lives better and simpler, and host a number of webinars with industry experts to fuel progress in the HealthTech sphere. Their previous events include discussions on AI in HealthTech and a workshop about real-time services in the industry.
This article includes a client of an Espacio portfolio company.