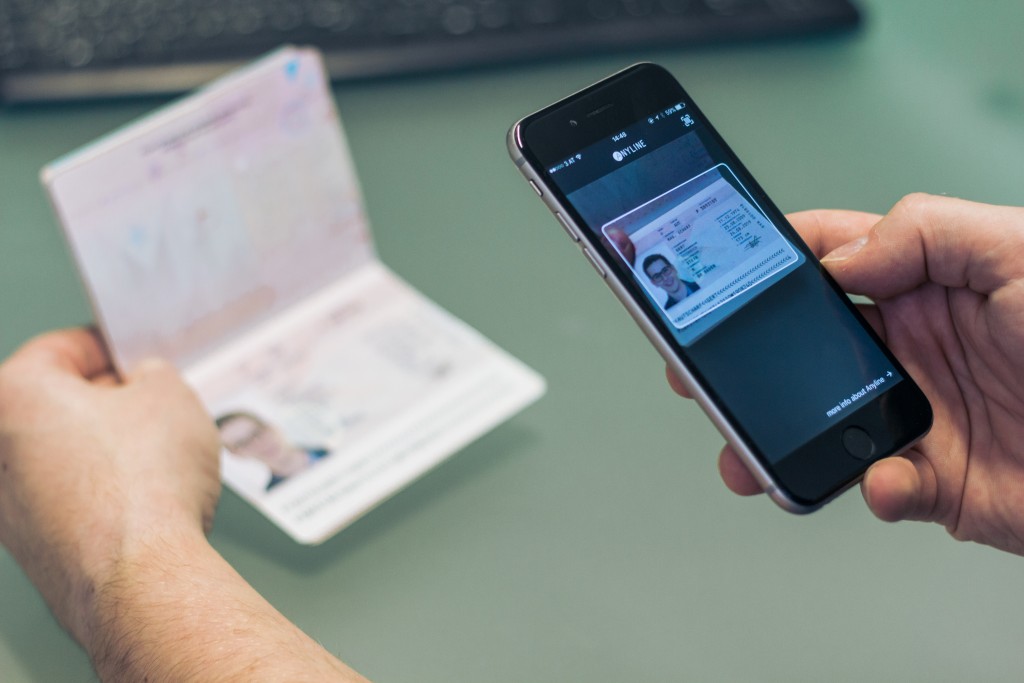 ---
Austrian startup Anyline proves developing for developers is a big market and a very profitable one. They raised €1.5 million in funding, that includes not only well known names like busuu co-founder Bernhard Niesner, Hansi Hansmann, Lukas Püspök and VC fund iSeed Ventures, but also Gernot Langes-Swarovski Group, that led the round, according to fillmore.at
Today the startup is releasing Open Beta Version for  Software Tool Kits that based on mobile OCR tech allows developers to add text recognition to their own apps. Anyline developed their own mobile Optical Character Recognition (OCR) technology, that uses smartphone's camera to accurately scan and recognise any kind of text, code or number. This particularly comes in hand when trying retype longer number sequences like passport or driving licence numbers.
"Mistakes happen easily when you're writing down a 10-digit-number and then have to type it in again a few moments later. Anyline can be the big helper on the side of a human, making data import faster, more accurate and safer," says CEO Lukas Kinigadner for techcrunch.com
The startup says it plans to bring its OCR tech to smart glasses. They also plan to launch a Augmented Reality (AR) solution later this year.
New investment will be used for international expansion, mainly concentrating on UK and U.S. Markets. This will be the main goal of the 21 team members, who are operating from Vienna.
"Marketing and vision-wise, we are targeting software developers, who are having fun in realising awesome use cases like a 'Scrabble letter anagram builder' in order to educate the market about all the possibilities Anyline can bring." adds Kinigadner.
Anyline already works with Red Bull MOBILE, Epson, Konica Minolta, Karlsberg brewery, German and Austrian energy suppliers, Wikitude, MySugr and many more.