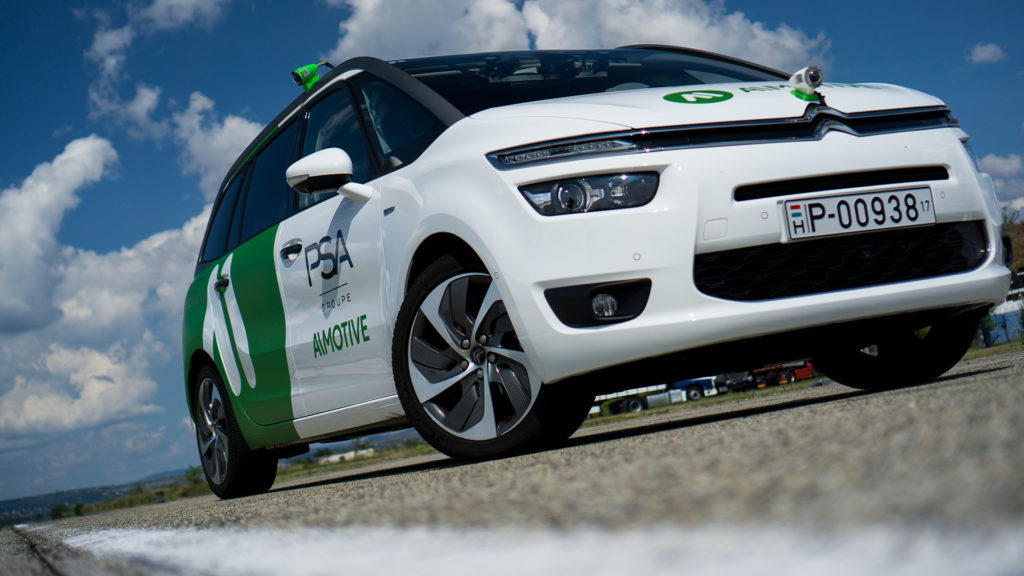 ---
Almotive, a self-driving software developer, is pioneering the integration of AI with autonomous driving software.
Since the race began to create autonomous vehicles (AVs), companies have been speeding to gain an extra lap on the autonomous vehicle market. One region determined not to fall behind is Central Eastern Europe. Over 18 automotive companies have emerged and are in the process of testing in CEE, including front runner in vision-first technology from Hungary, Almotive.
Having recently expanded to the U.S., Almotive´s vision is to bring global accessibility to self-driving vehicles. What separates them from the large pool of AV developers is the fact that in July this year, they launched aiWare, the first AI-optimized hardware accelerator of level 5 self-driving vehicles dedicated for autonomous driving.
aiWare and other software stacks developed by Almotive are allowing the company to accelerate training, testing and verification processes for future self-driving vehicles.
The first phase of their Highway Pilot project was successfully executed in May this year when their hardware and software technology was installed in a Citroën C4 Picasso.
Clearly ahead in the technology game, the company's goal is for other automakers to adopt the self-driving software solutions designed at Almotive, regardless of their particular hardware stack and vehicle design.
Laszlo Kishonti, CEO of Almotive, explains why they are parked differently to the many other AV companies. "AImotive", says Kishonti, "chose a vision-first approach, considering cameras as primary sensors, as opposed to the widely-spread LIDAR-heavy approach that is used by most companies in the sector."
Valuing openness over secrecy, the Budapest-based startup is sure to become a leading pioneer of AI-powered self-driving technology.