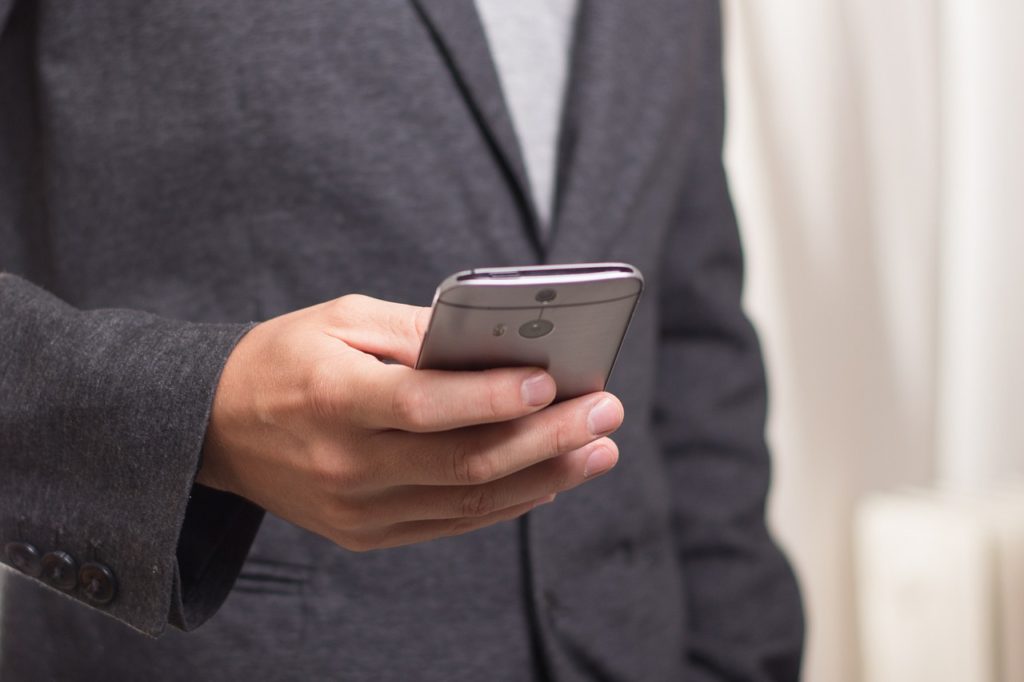 ---
Blockchain-based platform ALAX recently announced its partnerships with a number of companies following a hugely successful Token Generation Event (TGE), which saw the company raise a total of $3,832,493 USD. The company is to make the buying, selling and playing of games a far easier experience by utilizing blockchain technology and providing access to 'unbanked' consumers in Asia and Africa.
The newly signed LOIs will see the company working in partnership with the blockchain lab of Egret Technology, Egretia. The Beijing-based company offers HTML5 mobile solutions and services for games and application professionals. Over 70% of H5 game developers use the Egret Engine and a total of 200,000 users have developed more than 8,000 H5 games based on their services.
A partnership has also been signed with Torque Mobile – one of the leading manufacturers of smartphones and tablets in the Philippines – allowing ALAX to be pre-installed on its smartphone and tablet devices, which helps bring mobile gaming content to millions of people in Asia. LOIs with game companies NiceGame and QuickGames, as well as one of the biggest SMS payment providers in China, Bellotec, were also formed. The new announcements build on the previously signed partnership with Gionee, one of China's largest mobile phone manufacturers, and means the ALAX platform will be pre-installed on tens of millions of new smartphones, with older models moving to the Alax platform in line with regular updates.
ALAX is a joint venture from blockchain technology business DECENT, and app and game distribution platform Dragonfly. It will allow app and game developers to reach millions of potential gaming customers who do not have access to credit or debit cards (the World Bank Global Finance Index 2014 identified 2 billion 'unbanked' adults worldwide), but do have relatively easy access to cash and 3G/LTE smartphones.
ALAX utilizes the blockchain, and partnerships with established businesses, to allow purchases to be made with tokens bought in cash from existing brick-and-mortar establishments throughout Asia and Africa.
Kalvin Feng, CEO of Dragonfly, said: "Currently, in the emerging markets of Southeast Asia, Latin America and Africa, millions own smartphones but do not have access to bank accounts. They are all potential customers in the gaming market and we're keen to connect them with developers innovating in this space.
"We're delighted to be working in partnership with these companies, and we're looking forward to allowing greater access for people to enjoy the best mobile games in the market."
With the ALAX platform installed on the smartphones, customers will be able to purchase tokens in cash through the existing Dragonfly retailer network. These tokens will then be used in-app to purchase games and apps direct from the developer. Not only does this quicken the transaction and reduce the price of content, it also opens gaming and app purchases to customers without access to traditional methods of payment.