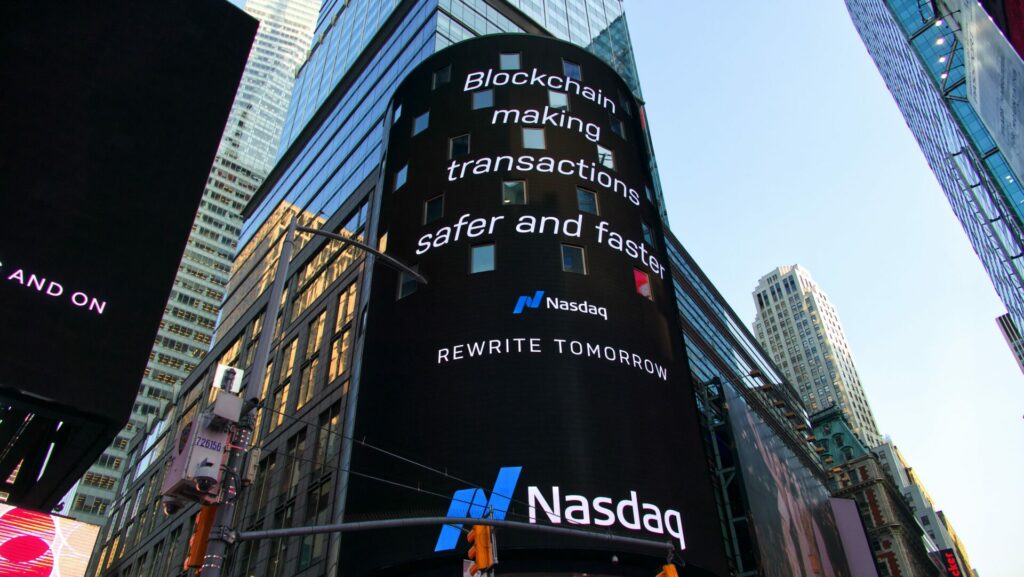 Cryptocurrency & Blockchain Technology
---
Accelerator Open Web Collective's new combined $650,000 USD funding offer is great news for European startups looking to create new blockchain-enabled decentralized apps (dApps) for the Web3 era.
Their new funding package is designed to pair leading investors, mentors, and corporate partners, with promising pre-seed and seed-stage startup founders through OWC's competitive three-month accelerator program.
Thus far the accelerator has helped 28 startups raise over $300M USD in cumulative venture funding, and the organization has big plans for the future.
In an official statement about the launch of the new initiative, OWC founder Mildred Idada said, "I believe Open Web Collective has the potential to impact Web3 as much as we saw organizations like Y Combinator help Web 2.0."
Each funding cohort launched by the accelerator provides 15 companies access to capital and expert mentorship designed to help founders with the tools they need to develop their product and grow their team, build awareness and expand their communities, and scale their company.
Constituent programs for OWC's fourth funding round of funding will be handed $150,000 in exchange for a 7% equity or token stake in the company, but that amount can increase an additional half-million dollars following a Demo Day presentation founders get to take part in at the end of the three-month-long program.
In the same statement, Idada said that "The Open Web Collective team's aim is to partner with innovative startups and investors, support the Web3 sector, and help to uncover the next unicorns. 2022 will be filled with launches, fresh batches, and new projects. This quarter is just a sneak peak of what's to come this year, and we are excited to give our community a front row seat."
Blockchain entrepreneurs backed by OWC are building a range of solutions from financial products with digital assets structured for traditional investors, user-friendly crypto options, insurance coverage for DeFi users, NFTs with built-in social impact, read-to-earn applications, cross-chain privacy protocols, and applications facilitating the borrowing and lending of NFTs. The list of startups funded in Batch 3 by the OWC accelerator included builders from around the world whose solutions focused on creating applications for decentralized finance ("DeFi"), non-fungible tokens ("NFTs"), privacy, and social impact, and include:
Startups interested in applying to OWC accelerator's fourth cohort are encouraged to apply on their website before the next selection period comes to a close on June 30.