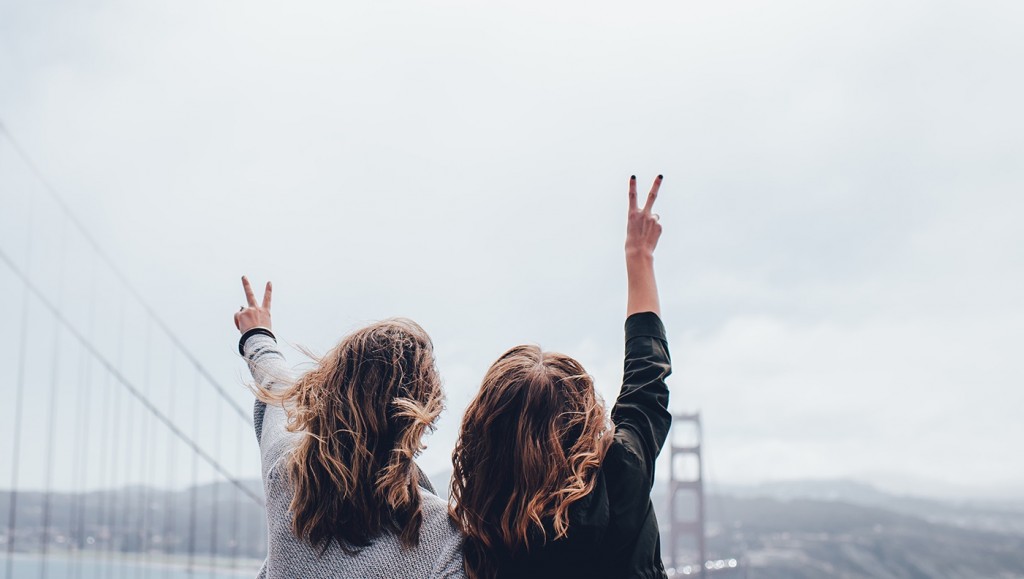 ---
The fall conference season's here with Web Summit knocking on the door. While we're all super excited to pack our bags and head to the airport, there's a gnawing feeling lurking in mind: how to survive this huge 4-day conference with 50k+ attendees?
Not even extroverts are bulletproof to the everlasting mingling, bustling, and the flow of keynotes all waiting to be discovered. So it's about time to talk about some of the tips to keep your sanity throughout the conference festivities.
1. Do your homework
Unless you're fine with seeing whatever booths and keynotes happen to be on your way to the burrito van, do some research. See who's speaking this year and pick out some of the must-see talks. Write each day's top pics in a notebook or a note app to ensure you won't miss anything important. You'll significantly reduce your stress levels by decreasing the load of options and decision fatigue on the conference days. And you'll likely have more time to have a few words with the keynote speakers you admire (Make it a habit to also do research on the attendees). Which leads us to our next point…
2. Polish your networking skills
Yes, the idea of networking with highly skilled tech people is daunting. What you're likely to forget is that you too are one of those people. If that's not convincing enough to go and say "Hi" to someone standing cluelessly in a queue, remind yourself of the plan B: being the guy standing cluelessly and waiting to be talked to.
No need to look far for the next person to talk to – they're already sitting next to you. You never know who the person sitting next to you might be. And by talking to them, you might be able to get useful connections or simply make friends with someone new.
See our guide to effective networking at conferences.
3. Treat breakfast, lunch and dinner as meeting slots
A conference is a place where you're free to talk to anyone you'd like meet. Finding new fascinating acquaintances and maybe even signing a deal, should be your main goal. The next time you're hanging around in the lunch area, find someone interesting to talk to. Or why not, schedule meetings with your old acquaintances for the dinner time instead of missing out on interesting keynotes.
4. Have a home base
While you're going to need a hotel or some place to stay, there's another type of home base that'll make you feel a lot more comfortable. Go with someone you already know. The more people you know at the conference, the easier to retreat from fierce networking to talking to a familiar person. Another great thing about having acquaintances around you is that they too will know someone, making it easier to meet new people. If you're going alone, spend more time on the first day on meeting some other solo-attendees to feel more at ease.
5. Arrive later than the crowd
If you've ever been to a big conference, you know they all have one thing in common: traffic jams and packed public transport. To maintain sanity and arrive well-rested, plan on going 1-2 hours later than the crowd. You'll be able to sleep off the last night's bar crawl and will eventually spend less time waiting in queues. If you're an early bird, take a morning walk across the town or hit the gym to give yourself an extra boost for the day.
[easy-tweet tweet="Tips to survive a 3+ days #conference" user="150sec" hashtags="business,lifehack,growthhacking,startup,entrepreneurship" url="https://goo.gl/i3rJY8″]
And if nothing else works, remember it's a conference and it's not supposed to be easy. Just take what you can while you can.